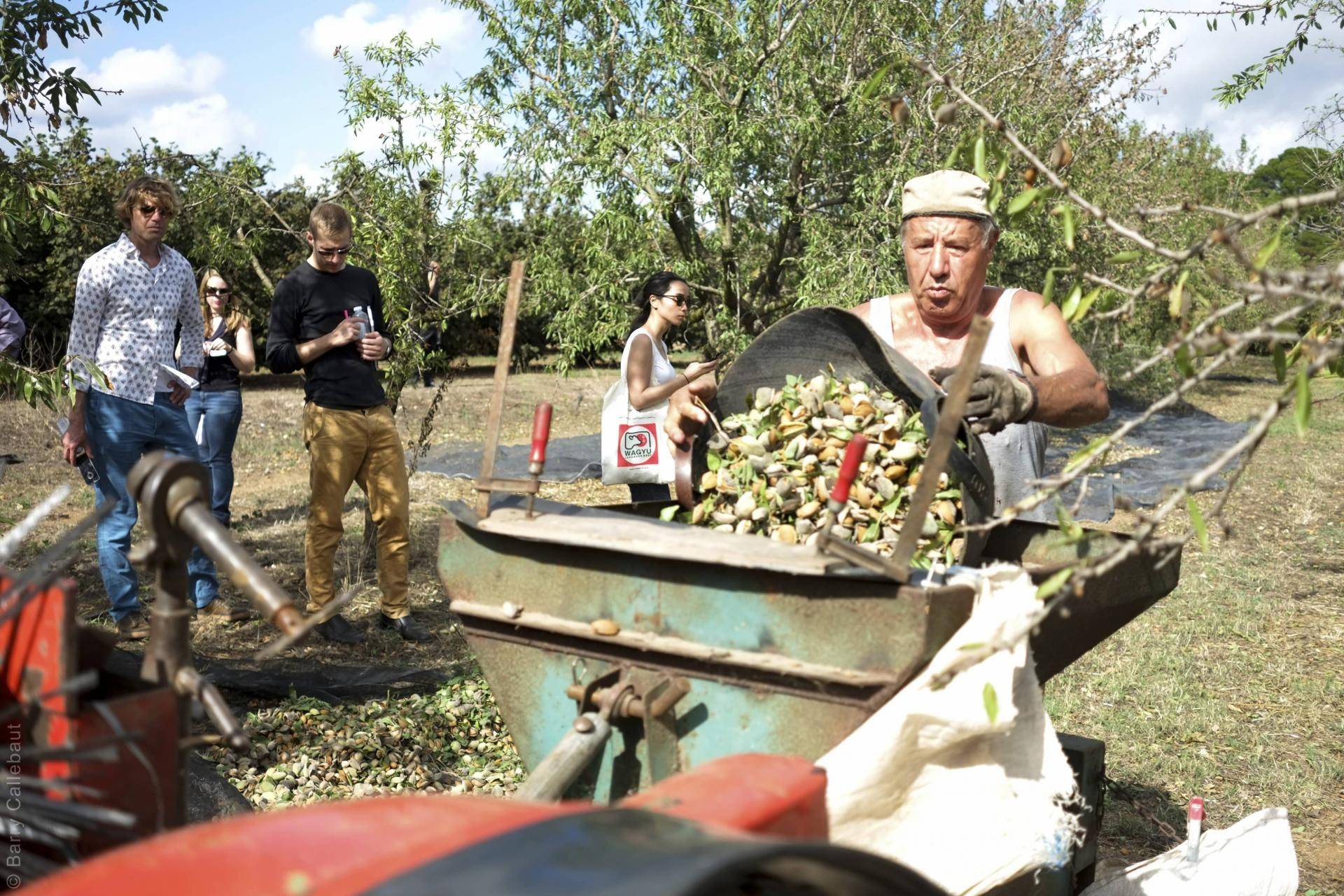 Nuts and chocolate - a perfect marriage!
Story
A visit to la Morella nuts in Reus/Spain.
Since the acquisition of la Morella nuts in 2012, Barry Callebaut is much more than chocolate and cocoa. La Morella nuts, the artisanal nut specialist based South East of Barcelona/Spain, brought a wide array of new products into the Barry Callebaut family. Nuts in all kind of variations make a perfect addition to Barry Callebaut's chocolate products - nut products being the second largest product segment used in the confectionery industry. Sourcing the best nuts is key to manufacture products of the highest quality and freshness. We accompanied Oscar Sans, la Morella nuts' sourcing manager, during a typical day of the nut harvesting season in Spain's most important origin and home of la Morella nuts, Catalunya.
The secrets of la Morella nuts - from a chef's view
La Morella nuts offer a wide range of products: pure chopped and whole nuts, crocants, sablages, nougatine, pure nut pastes, pralines and nut fillings. These products are widely loved and used by renowned chefs such as Philippe Bertrand, Meilleur Ouvrier de France and Manager of the Cacao Barry Chocolate Academy center in Meulan/Paris: