WELCOME TO THE FIRST CHOCOLATE 3D-PRINTING STUDIO IN THE WORLD
With Mona Lisa 3D Studio, we invite you to a new universe where chocolate craftsmanship merges with advanced technology
It is the first and only studio in the world where we 3D print your creations or designs in real, delicious chocolate at scale. And where you can co-create with our design teams to explore new ideas, shapes and experiences.
Mona Lisa 3D Studio enables you to wow your guests or customers with unseen chocolate experiences, and with innovative shapes and designs that were impossible to be produced before.
WOW YOUR CLIENTELE
Consumers expect unseen, memorable experiences – whether in a restaurant, shop or at home. With Mona Lisa 3D Studio you can treat your customers to personalised, limited-edition or amazing interactive chocolate creations to make your mark. And to make your brand stay in their minds and hearts forever.
REAL CHOCOLATE INDULGENCE
Mona Lisa 3D Studio is the first 3D printing studio that works with the same chocolate couvertures preferred and used by the world's most renowned pastry chefs and chocolatiers.
Count on the snap, shine, fineness and indulgently intense taste of our high-quality chocolates.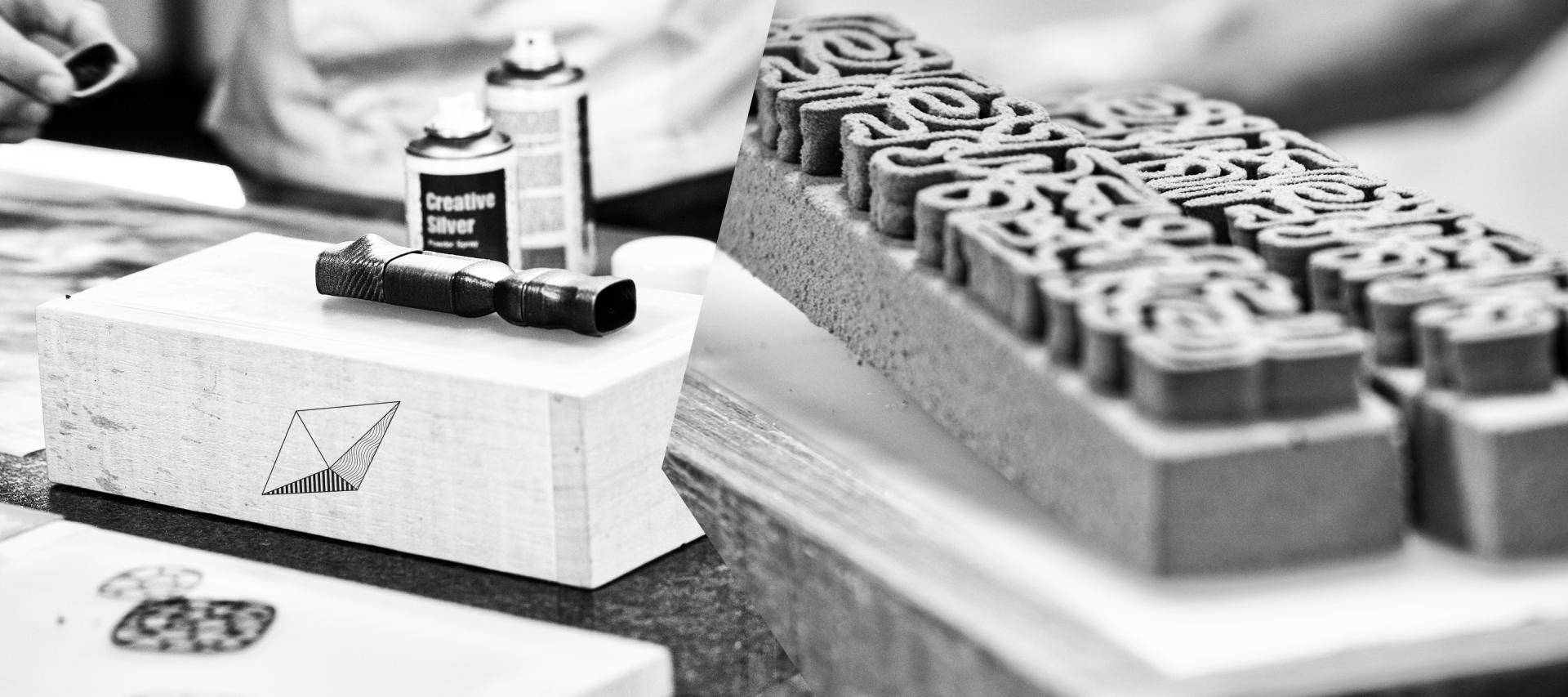 STAY AHEAD
Create wowing experiences. Ahead of trends. Ahead of time. Ahead of your peers. With this new technology, we will help you create amazing end results faster and more cost-efficient. Compared to traditional techniques such as moulding or thermoforming, Mona Lisa 3D Studio skips time-consuming processing steps like mould design, mould making and mould testing.
From design over prototyping to final chocolate production: Mona Lisa 3D Studio reduces your lead times to about 12 weeks or less.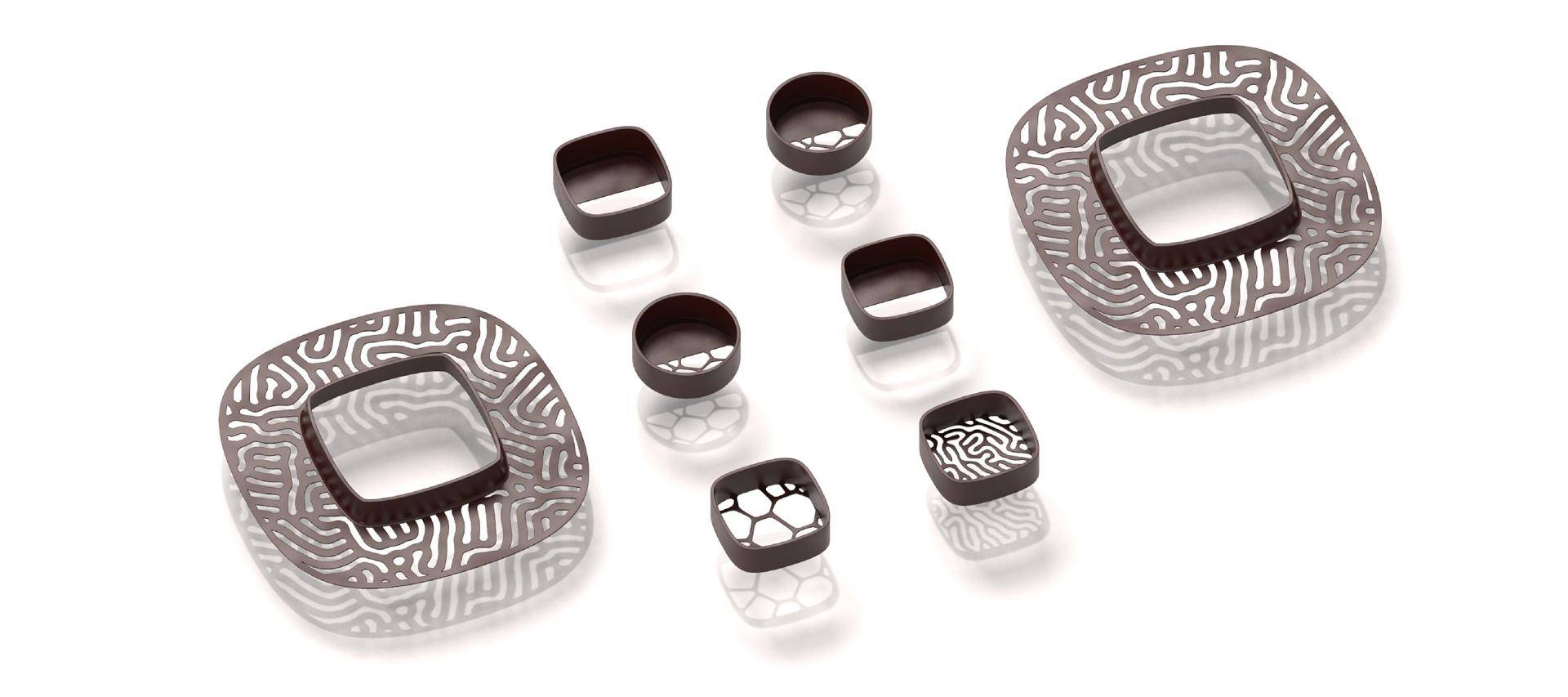 DESIGN & LOOKS
Mona Lisa 3D Studio guarantees you the highest standards in 3D food printing: the visual appearance, resolution, fineness, evenness and satin gloss of your 3D printed products will simply be unrivalled – yet reflecting the great spirit of artisan, handmade perfection. They are the result of our in-house developed, unique technology that pushes the boundaries of 3D printing and masters the perfect crystallisation of chocolate.
PACKED TO PERFECTION
To deliver your 3D printed chocolate creations at your doorstep in perfect conditions, we developed a packaging that optimally protects the delicate content and reduces risks of breakage to an absolute minimum.
A well-engineered packaging matrix offers you a wide choice of possible sizes for your 3D printed products. The different sizes and formats have been elaborated to fit any 3D concept you would have in mind: from bonbon to cake decoration, from mignardise to dessert cup. 
READY FOR MORE?
Want to know what Mona Lisa 3D Studio can do for your business? How you can stay ahead with 3D printed concepts? Our sales representatives are happy to give you a call to discuss all the possibilities.
Just fill in the form below!