Steps in the recruitment process
Steps in the recruitment process
Eager to learn more about our recruitment process? Let's walk you through the exciting five-step journey of becoming a part of the sweetest company in the world.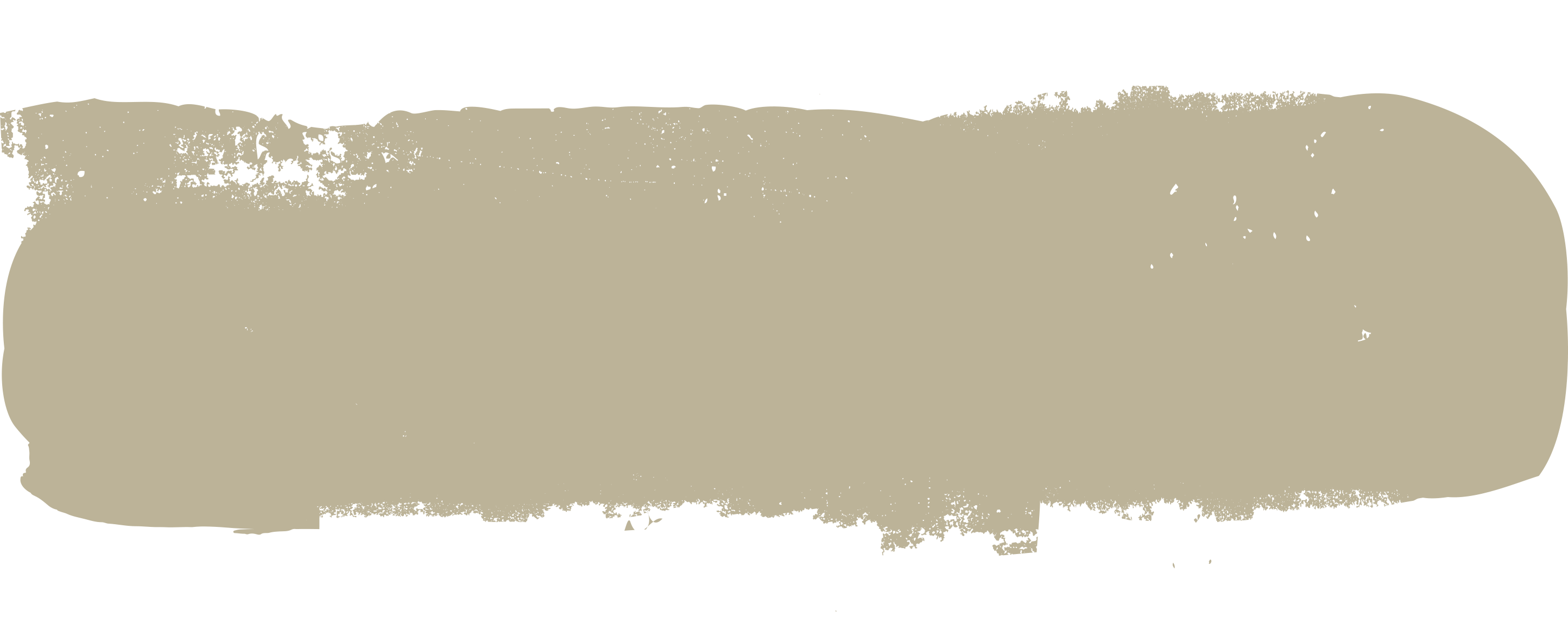 Step 1: Exploring opportunities
Keep an eye on our career site, local job boards, and social media platforms to find roles that match your goals and aspirations.
Step 2: Telling your tale
Spotted your dream job? Great! Submit your application, sharing your professional background. Highlight the skills and experiences that make you a perfect match for the role.
Step 3: Let's chat
If your story resonates with us, we'll invite you for a chat over the phone or a video call. This is your time to shine, share your motivations and get a taste of our unique Barry Callebaut flavor.
Step 4: Showcasing your skills 
Depending on the role, you might face further interviews, assessments, or tests. This step lets you showcase your skills, problem-solving abilities, and cultural fit at Barry Callebaut.
Step 5: The offer and embarking on the big journey
Prepare yourself for the exciting part: our job offer! Then once you join us, get ready for a thorough onboarding process to ensure a seamless start to your Barry Callebaut career journey.
Throughout your journey, our consistent and clear communication ensures that you're never in the dark about your progress. Every step is an opportunity for you to learn more about Barry Callebaut. Get ready for an incredibly rewarding new chapter in your career with us.
Tips and tricks
Research thoroughly
Take a moment to familiarize yourself with our values, products, and recent news. This will not only help you tailor your application but also show your genuine interest during interviews.
Customize your application
Adapt your CV to align seamlessly with the role requirements. Highlight skills and experiences relevant to the job description to catch the recruiter's eye.
Practice the STAR method
Expect to hear questions like "Tell me about a time when...". Use the STAR method (Situation, Action, Result) to structure your answers confidently and compellingly.
Ask thoughtful questions
At the end of interviews, ask questions to show that you have researched the company. Delve into aspects like our company culture, growth opportunities, and expectations.
Be yourself
There is power in authenticity. Aim to put your best foot forward, but always stay true to who you are. Finding the right cultural match benefits both you and us.
Stay positive
The recruitment process can be challenging, but keep your chin up and persistent. Every step forward is a chance for personal growth and learning.