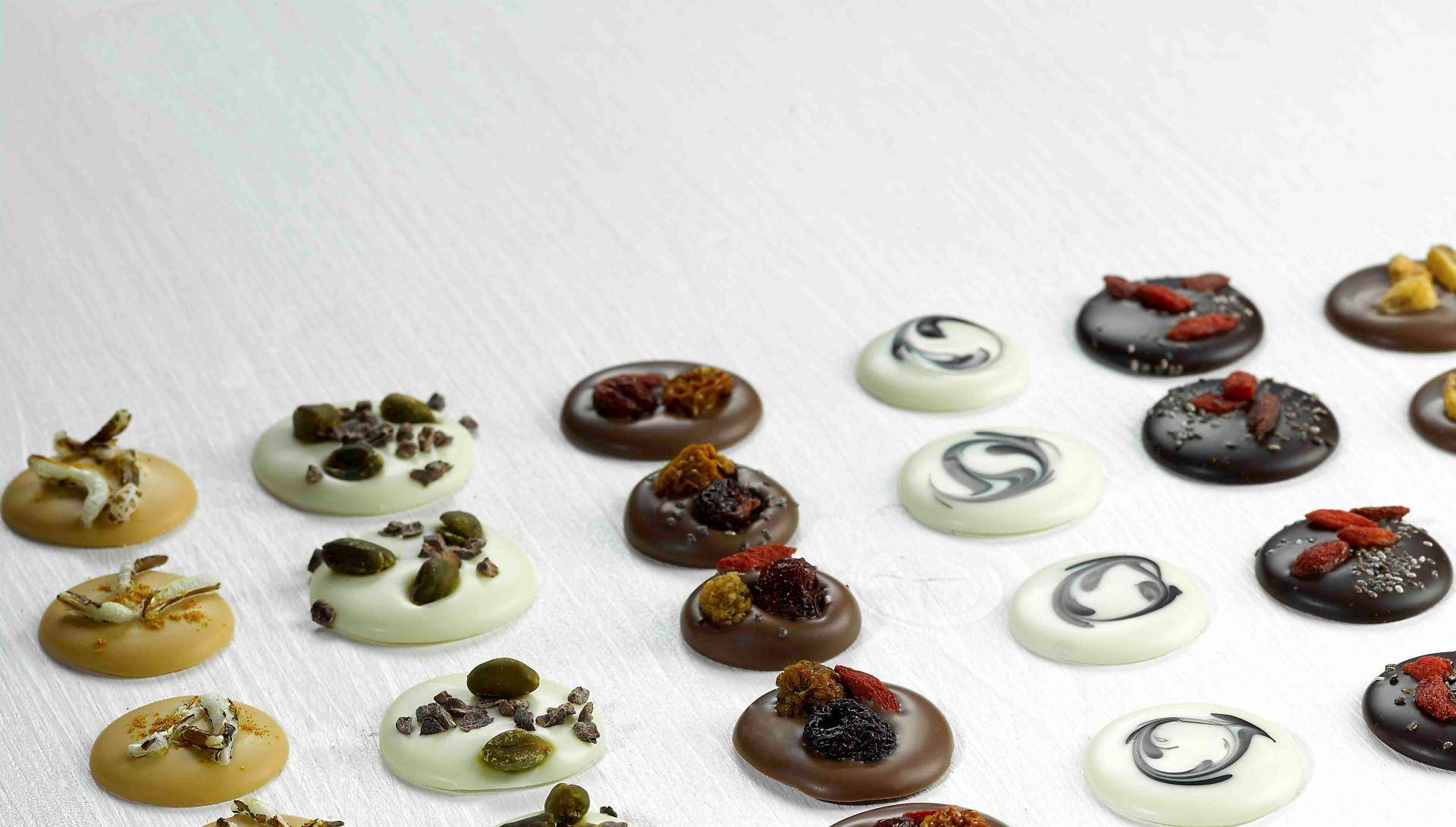 Barry Callebaut plans to acquire Carma-Pfister AG, the leading Swiss specialty chocolate manufacturer
Barry Callebaut and Carma-Pfister announce today the signing of a take-over agreement. Both parties have agreed on a due
diligence process and expect to conclude the transaction on March 1, 1999.
Barry Callebaut is the world leader in specialty chocolate and cocoa with annual sales of CHF 2,2 billion. Carma-Pfister AG, with sales of CHF 60 million, is the Swiss leader in specialty chocolate with an extensive range of products, comprising chocolate couverture, cocoa and decoration items, instant desserts, dessert toppings and fruitsauces. Both companies complement each other very well. Carma- Pfister AG will be the world manufacturer of Swiss chocolate for the Barry Callebaut Group and will also act as a support for the sales of the Barry Callebaut chocolate and cocoa products in Switzerland.
Barry Callebaut will establish its worldwide Barry Callebaut Institute for the "Gourmet" business at Carma-Pfister AG in Dübendorf.
Pierre Vermaut, Chairman of the Board of Directors of Barry Callebaut AG, comments: "With this acquisition, we can enlarge our product offering of specialty chocolate and cocoa globally. We so far missed Swiss taste and products in our range. Many Swiss chef cooks, pastry cooks and confiseurs all over the world will welcome this move. We are also happy to have now an excellent distribution power in the Swiss market for our world products. It is an exciting moment to welcome Carma-Pfister's associates as colleagues in the Barry Callebaut family to enhance our global expansion."