More than 190 years of cocoa pioneering
Cocoa drinks are consumed the world over. From Ghana to New York. From Tokyo to Paris. But that was not always the case. Cocoa used to be bitter. Difficult to transport. And immensely pricy.
In 1828, the world of chocolate changed.
In Amsterdam, Casparus Van Houten tinkered with the newest technology of the time and, in doing so, invented the hydraulic cocoa press. He separated cocoa liquor from cocoa butter for the first time, revolutionising cocoa. From that moment on, cocoa powder was relatively inexpensive to make.
Casparus' son Coenraad Van Houten took up the mantle and went on to perfect cocoa powder even further. After years of learning from his father, he invented the now world-famous Dutching process. Cocoa lost its bitter taste and became the sweet, gently coloured substance we all know and love today.
The discovery even paved the way for the invention of the chocolate bar. It also made volume production possible and chocolates as a whole affordable.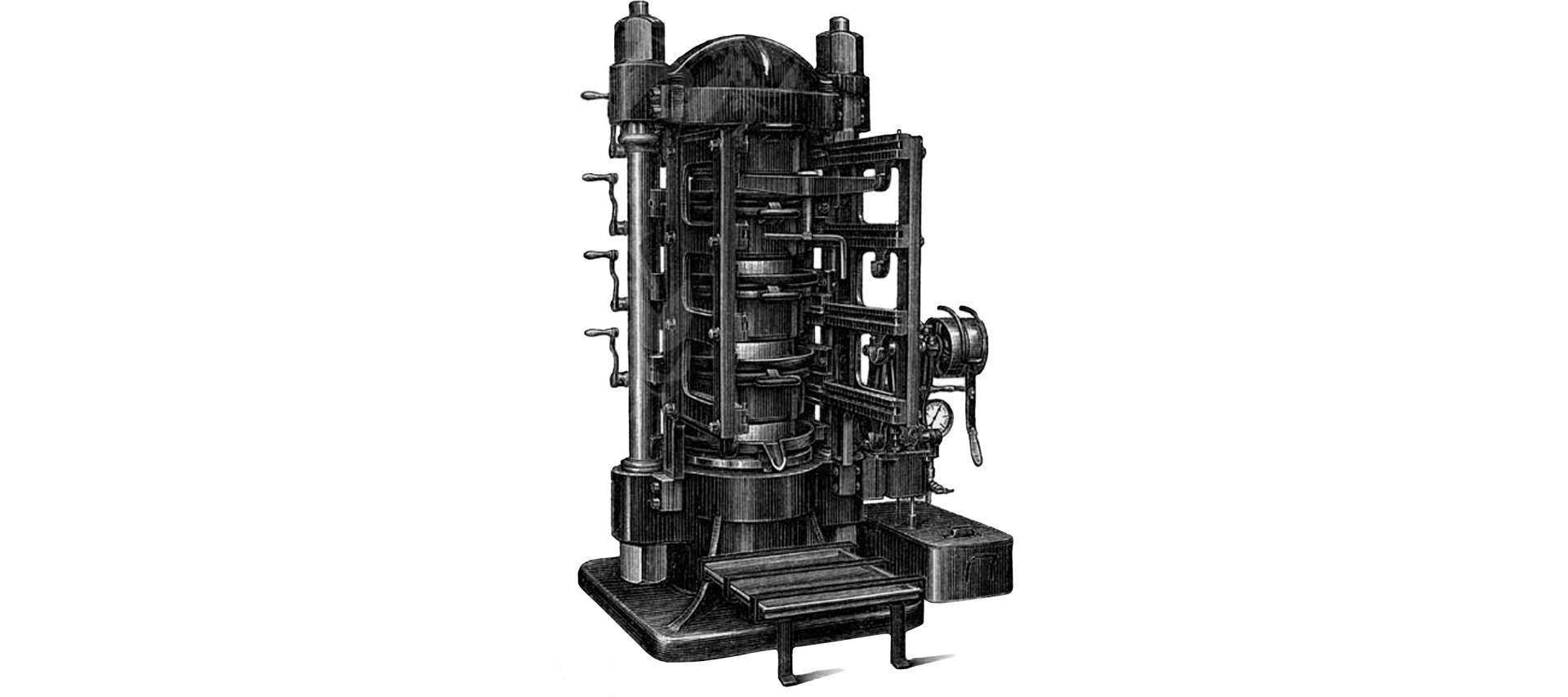 Van Houten started packing its delicious cocoa in tin cans. This was revolutionary at the time. The new packaging meant more convenience and eventually paved the road towards overseas expansion.
Just before the turn of the century, Van Houten decided to bring its rich cocoa flavours to the USA - and just like that it became one of the hottest brands on the market.
Van Houten starts opening new production facilities around the world, spreading the joy of chocolate to all.
Van Houten revolutionised the vending business with Van Houten bars.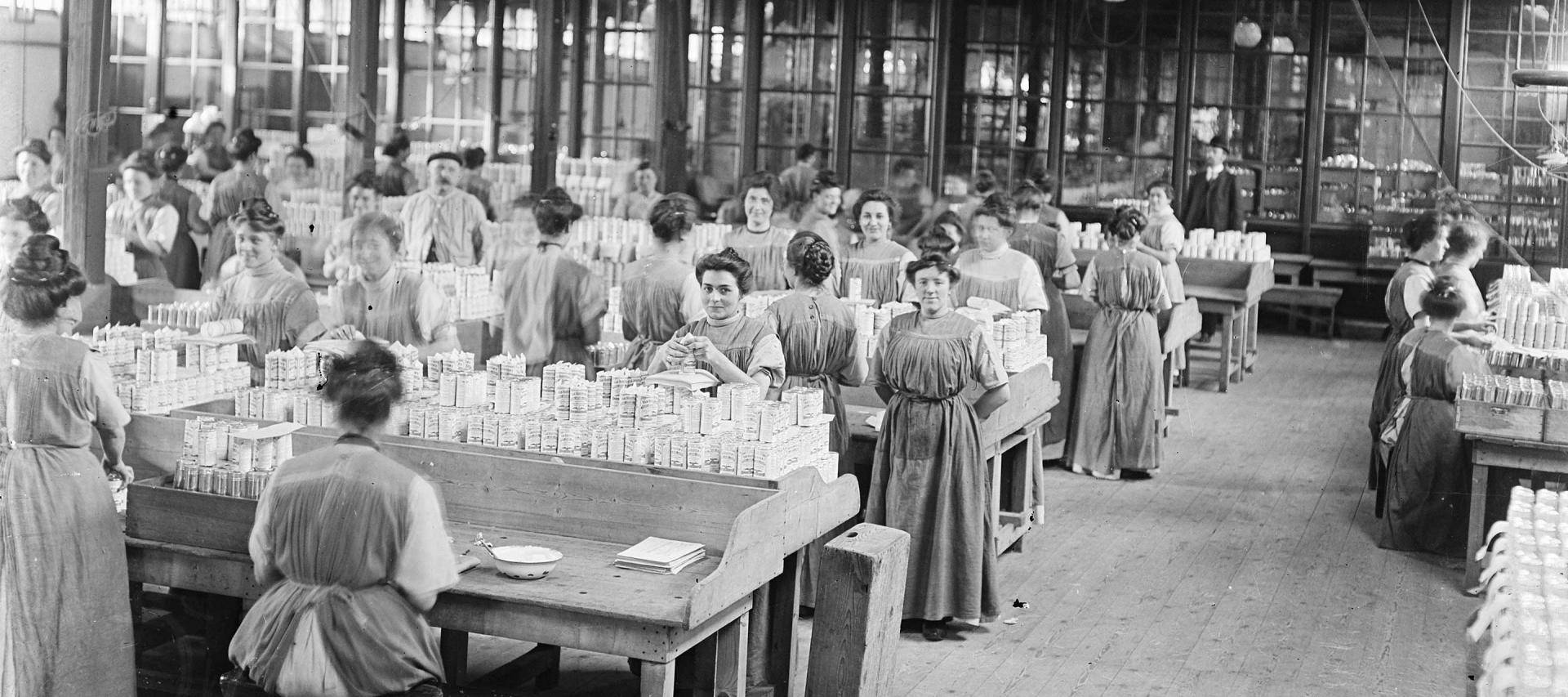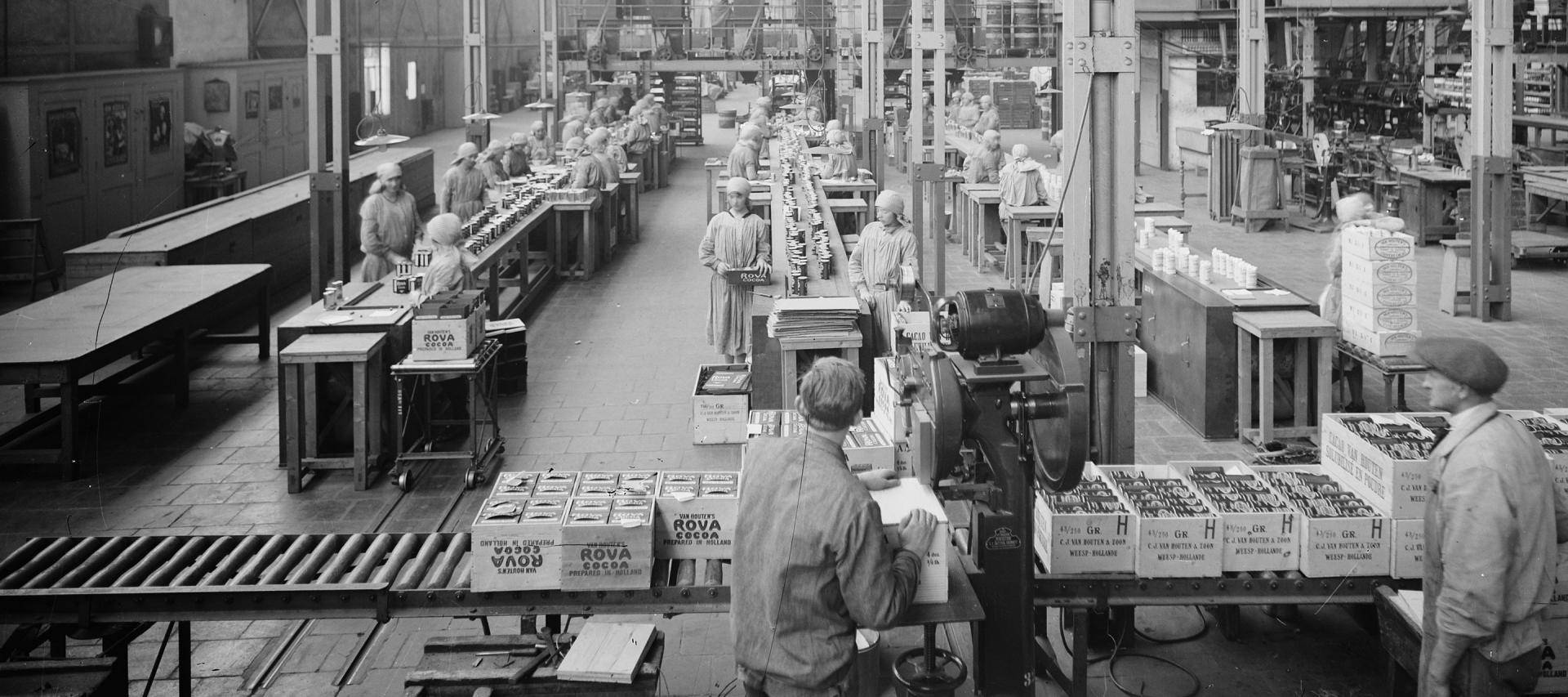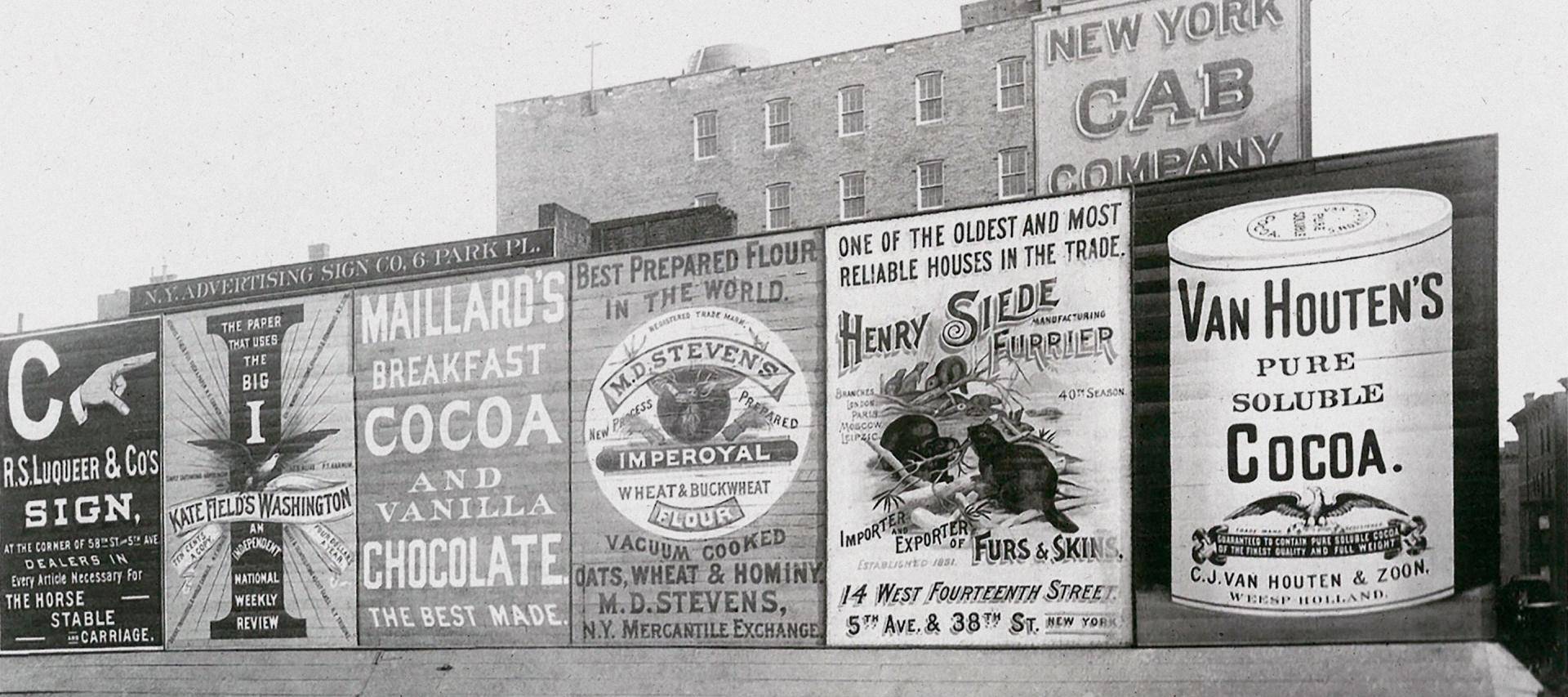 Barry Callebaut acquires Van Houten's vending business, introducing more people than ever before to our delicious chocolate and cocoa drink recipes.
Van Houten pushes the boundaries. All drinks become UTZ certified and are made with 100% sustainable cocoa. Something our whole company is incredibly proud of. Want to read more about our sustainability efforts?
The cocoa presses at Van Houten have not stopped working since Casparus made his first batch of chocolate drink powder. We kept innovating. In 2021, we invented the first-ever ruby Chocolate Drink Powder. This fourth type of chocolate introduces consumers worldwide to the velvety smooth taste of fresh berries and chocolate. All while staying sustainable thanks to Cocoa Horizons.
Ready for gold? With Gold chocolate powder added to the Van Houten product range, we'll soon be able to offer you all 5 colours of chocolate.