Power rocks
This recipe yields a delicious snack on the go, full of fresh and fruity nut flavours. It consists of pailleté feuilletine, hazelnut praline and hazelnut paste, bonded together into scrumptious 'sticks' and enrobed with a rich layer of intense milk chocolate Power 41. And to go all-out with the nut flavours, we've dressed some roasted almonds, hazelnuts and pistachios on top so your customers have a delightful crunch to go with the chewiness of the sticks.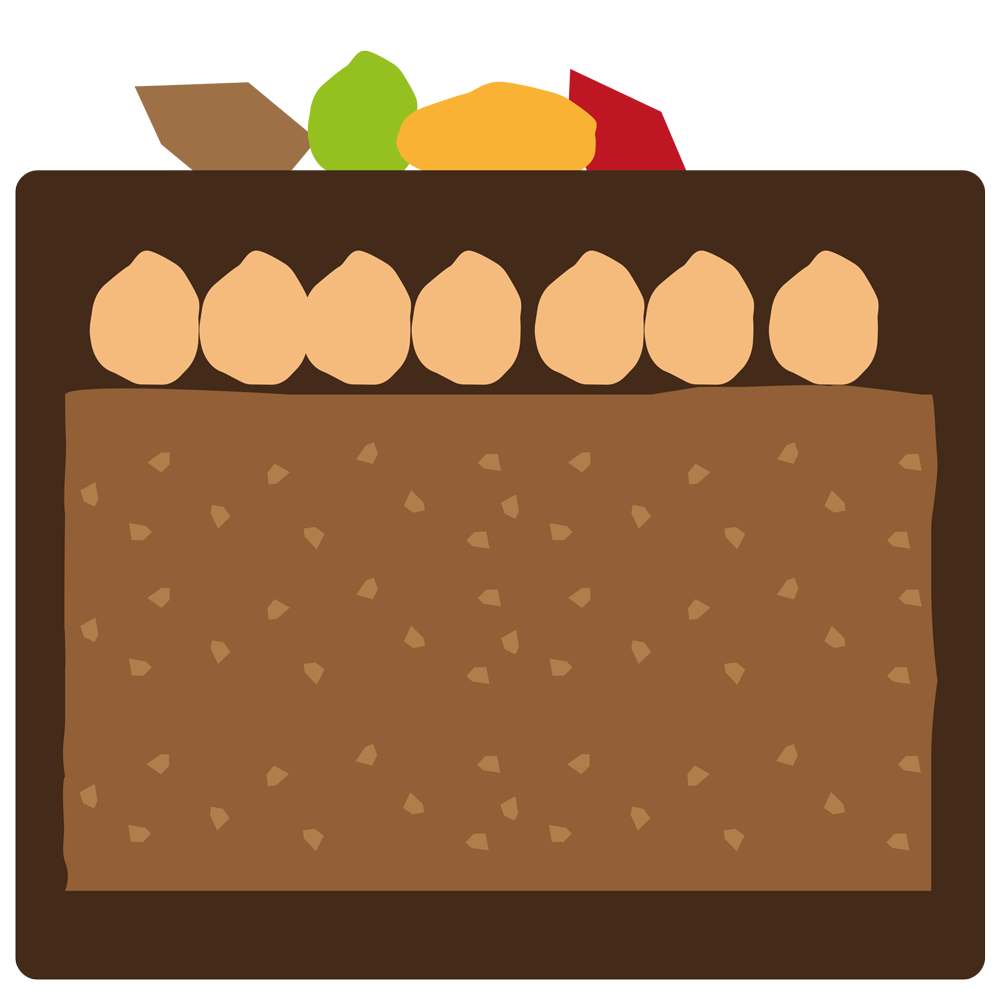 Power rocks
Ingredients
Preparation

Pure Roasted Hazelnut Paste

Mix all ingredients at 45°C.
Temper to 23°C.
Spread out on a framed plate covered with paper.

Medium roasted hazelnut pieces

Sprinkle on top. Leave to harden overnight.

Cut into sticks of 10 x 2 cm.

Enrobe the sticks.

Roasted & blanched whole almonds

Immediately sprinkle on top.