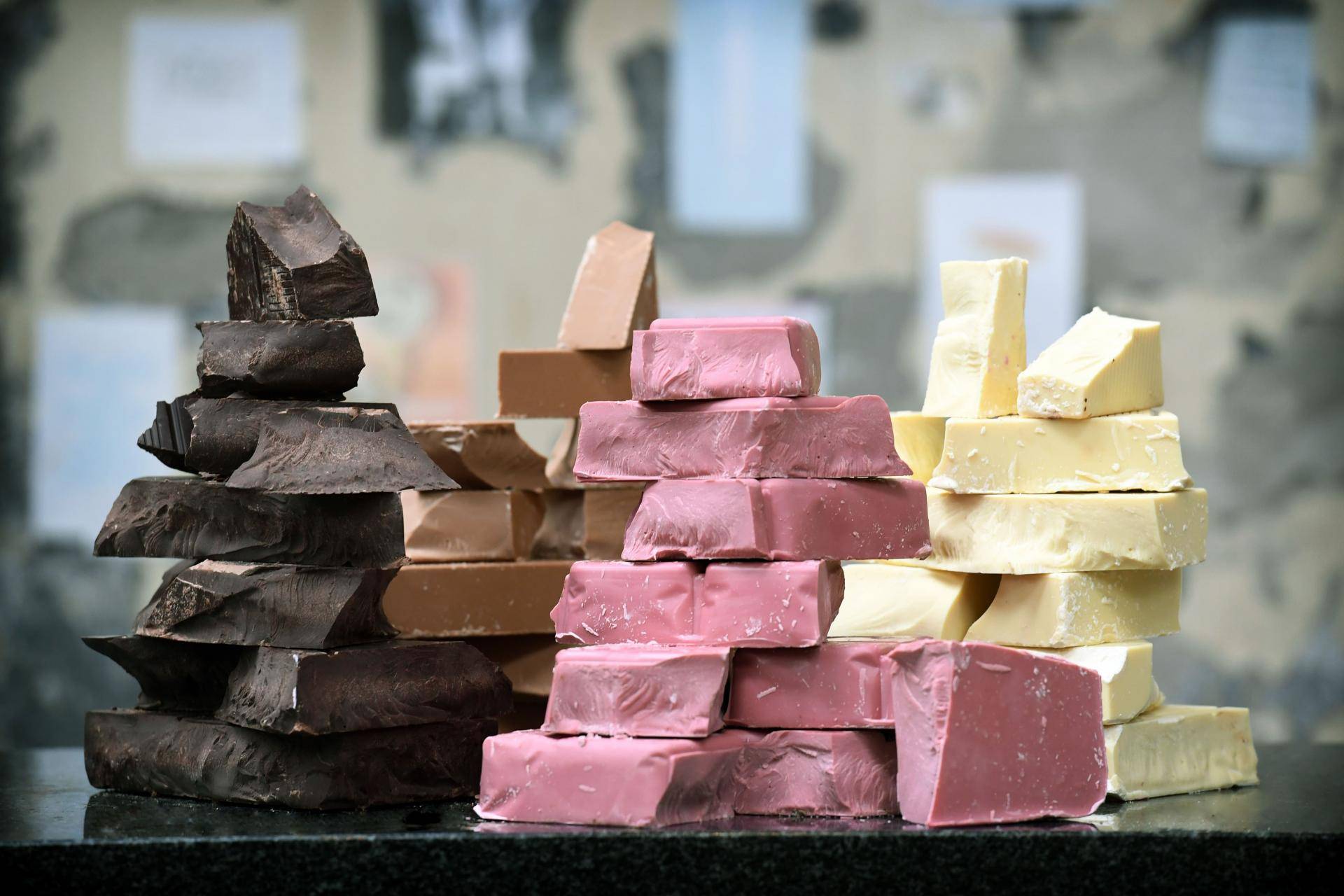 Pablo Perversi, Chief Innovation, Sustainability & Quality Officer, Global Head of Gourmet, to leave Barry Callebaut
News Release
Change in the Executive Committee of Barry Callebaut
Pablo Perversi, Chief Innovation, Sustainability & Quality Officer, Global Head of Gourmet and member of the Executive Committee, has decided to pursue new career opportunities outside the Barry Callebaut Group, effective September 1, 2022.
I would like to thank Pablo for his energy, innovative mindset and leadership. Pablo has been a key contributor to our business growth in the past five years. Under his leadership our Gourmet business further evolved into a driver for profitable growth, we have landed groundbreaking innovations and have become a sustainability leader in the ESG rankings. I want to wish Pablo all the best in his future endeavors.
Peter Boone, CEO of the Barry Callebaut Group
Pablo Perversi's successor will be announced in due course.
Steven Retzlaff, President Global Cocoa, will add the responsibility for the Group's sustainability strategy to his portfolio as of September 1, 2022.
About Barry Callebaut Group:
With annual sales of about CHF 7.2 billion (EUR 6.6 billion / USD 7.9 billion) in fiscal year 2020/21, the Zurich- based Barry Callebaut Group is the world's leading manufacturer of high-quality chocolate and cocoa products – from sourcing and processing cocoa beans to producing the finest chocolates, including chocolate fillings, decorations and compounds. The Group runs more than 60 production facilities worldwide and employs a diverse and dedicated global workforce of more than 13,000 people.
The Barry Callebaut Group serves the entire food industry, from industrial food manufacturers to artisanal and professional users of chocolate, such as chocolatiers, pastry chefs, bakers, hotels, restaurants or caterers. The global brands catering to the specific needs of these Gourmet customers are Callebaut® and Cacao Barry®, Carma® and the decorations specialist Mona Lisa®.
The Barry Callebaut Group is committed to make sustainable chocolate the norm by 2025 to help ensure future supplies of cocoa and improve farmer livelihoods. It supports the Cocoa Horizons Foundation in its goal to shape a sustainable cocoa and chocolate future.
Follow the Barry Callebaut Group: