Resilient and confident
We delivered solid results in unprecedented times, thanks to our long-term strategy and continued focus on Care, Continuity and Cash. Our customer focus and innovation pipeline give us confidence in our ability to expand the business and capture new opportunities.
Related Downloads
Fiscal year 2019/20 in brief
Sales volume down -2.0%, progressive volume recovery in fourth quarter

Sales revenue of CHF 6.9 billion, down -0.4% in local currencies (-5.7% in CHF)

Operating profit (EBIT) recurring1 of CHF 491.0 million, down -13.8%2 in local currencies (-18.5%2 in CHF)

Net profit recurring1 of CHF 319.3 million, down -13.3%2 in local currencies (-18.5%2 in CHF)

Strong free cash flow of CHF 317 million

Confident on mid-term guidance3

Board member Suja Chandrasekaran will not stand for reelection. Yen Yen Tan proposed as new member of the Board of Directors

Proposed dividend: CHF 22.00 per share, a stable payout ratio of 39%
1 Operating profit (EBIT) recurring and Net profit recurring exclude the cost of CHF –7.8 million for the closure of the Makassar, Indonesia, cocoa factory.
2 Prior-year comparatives have been calculated on a pro-forma basis to reflect the estimated impact of IFRS 16 had it been adopted at the time (for the current year impact refer to Annual Report 2019/20, pages 46–49).
3 On average for the 3-year period 2020/21 to 2022/23: 5–7% volume growth and EBIT above volume growth in local currencies, barring any major unforeseeable events and based on the assumption of a gradual recovery from COVID-19 without major lockdown resurgence.
Related Downloads
Region Americas
Region Americas showed resilience both top- and bottom-line thanks to solid volume recovery and robust product mix.
Region Asia Pacific
Region Asia Pacific performance impacted by the pandemic. Investments in Singapore, Australia and India support continued growth.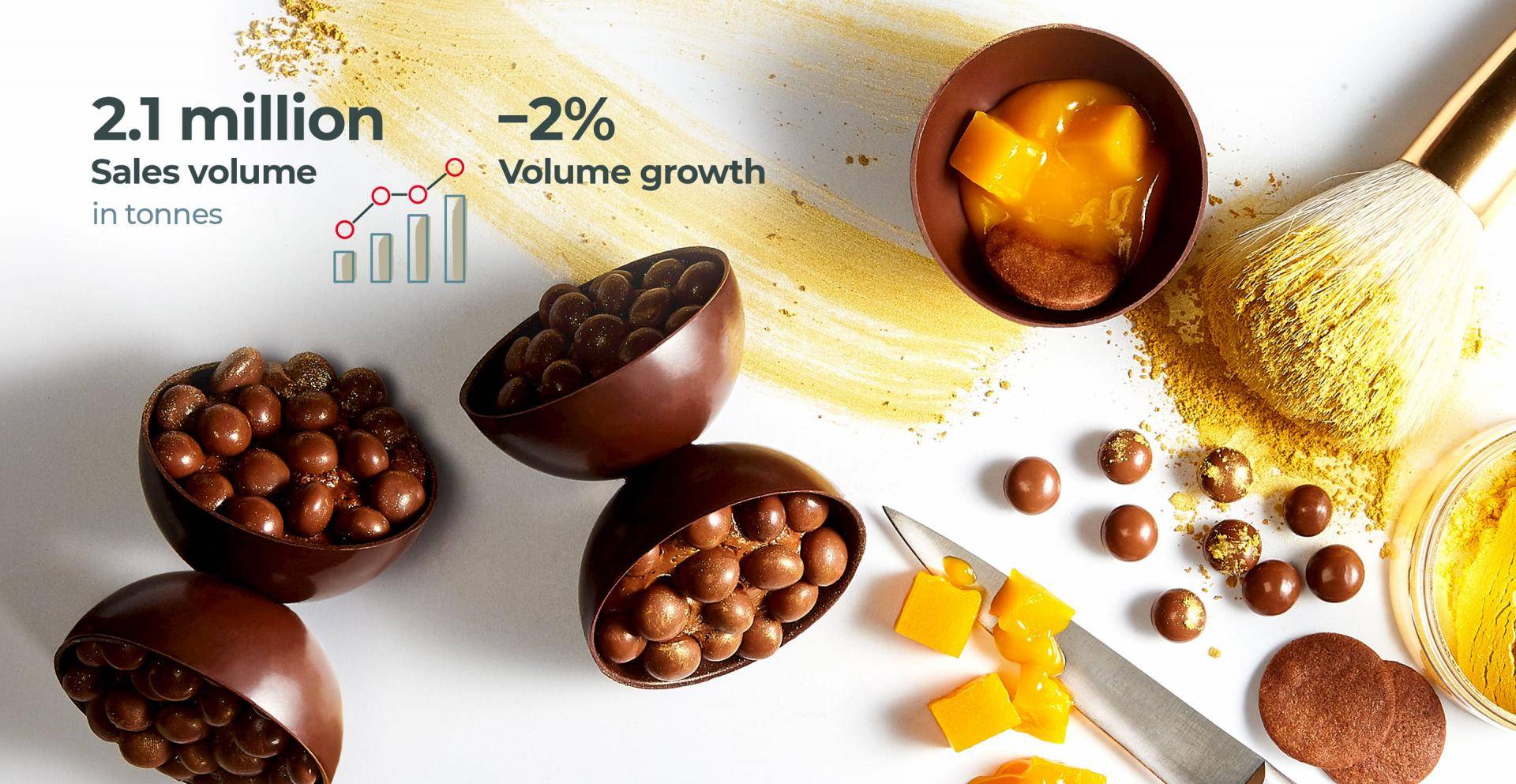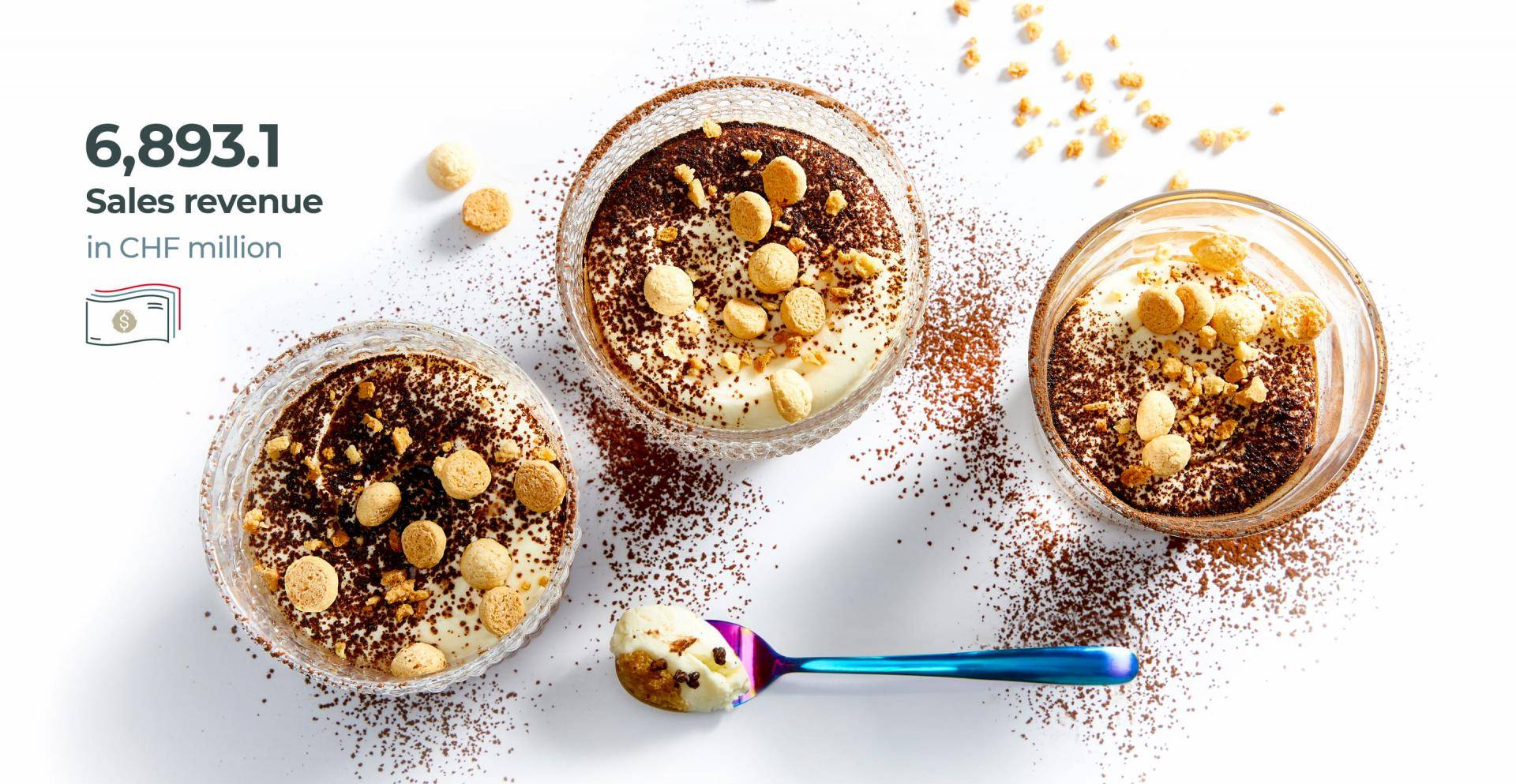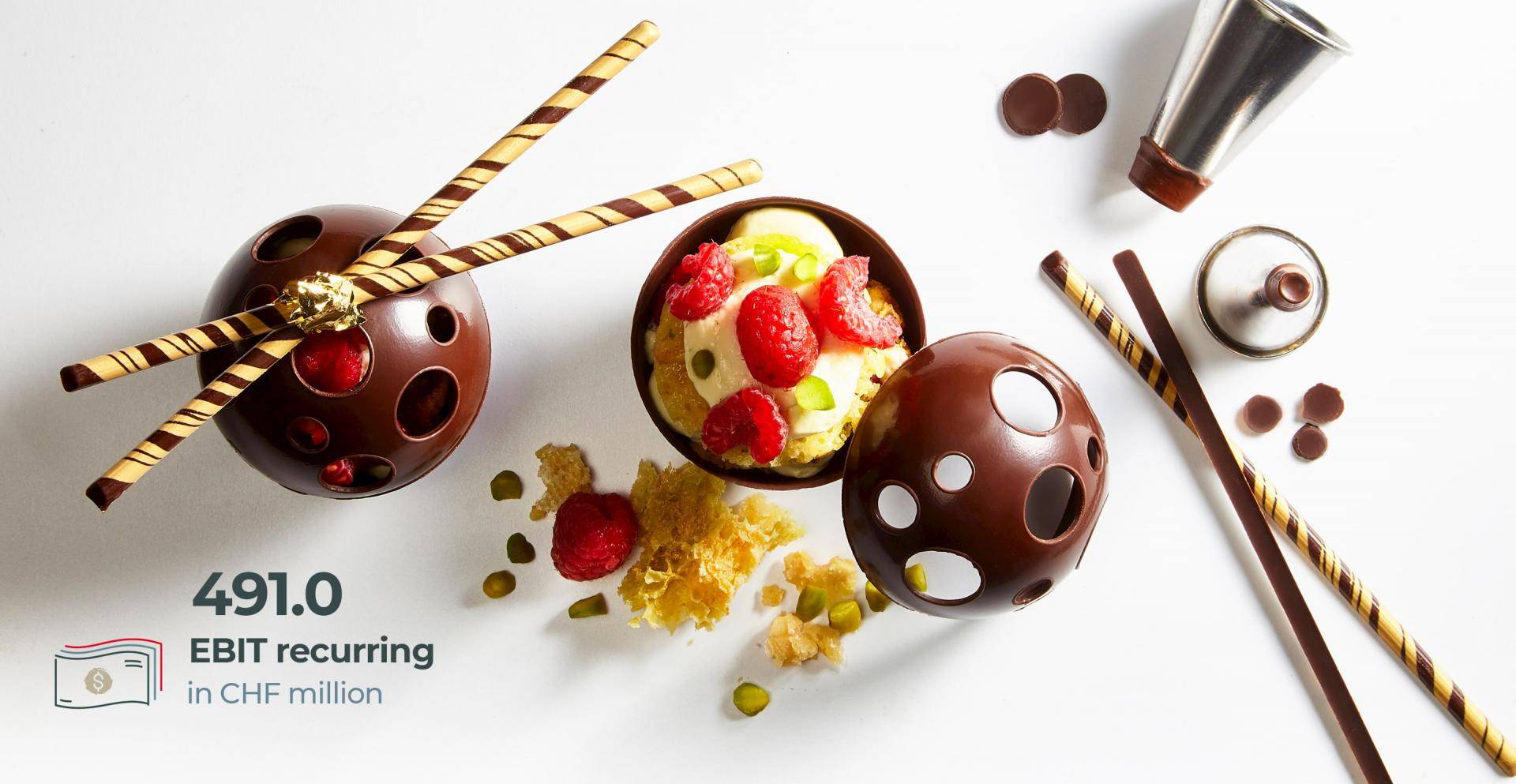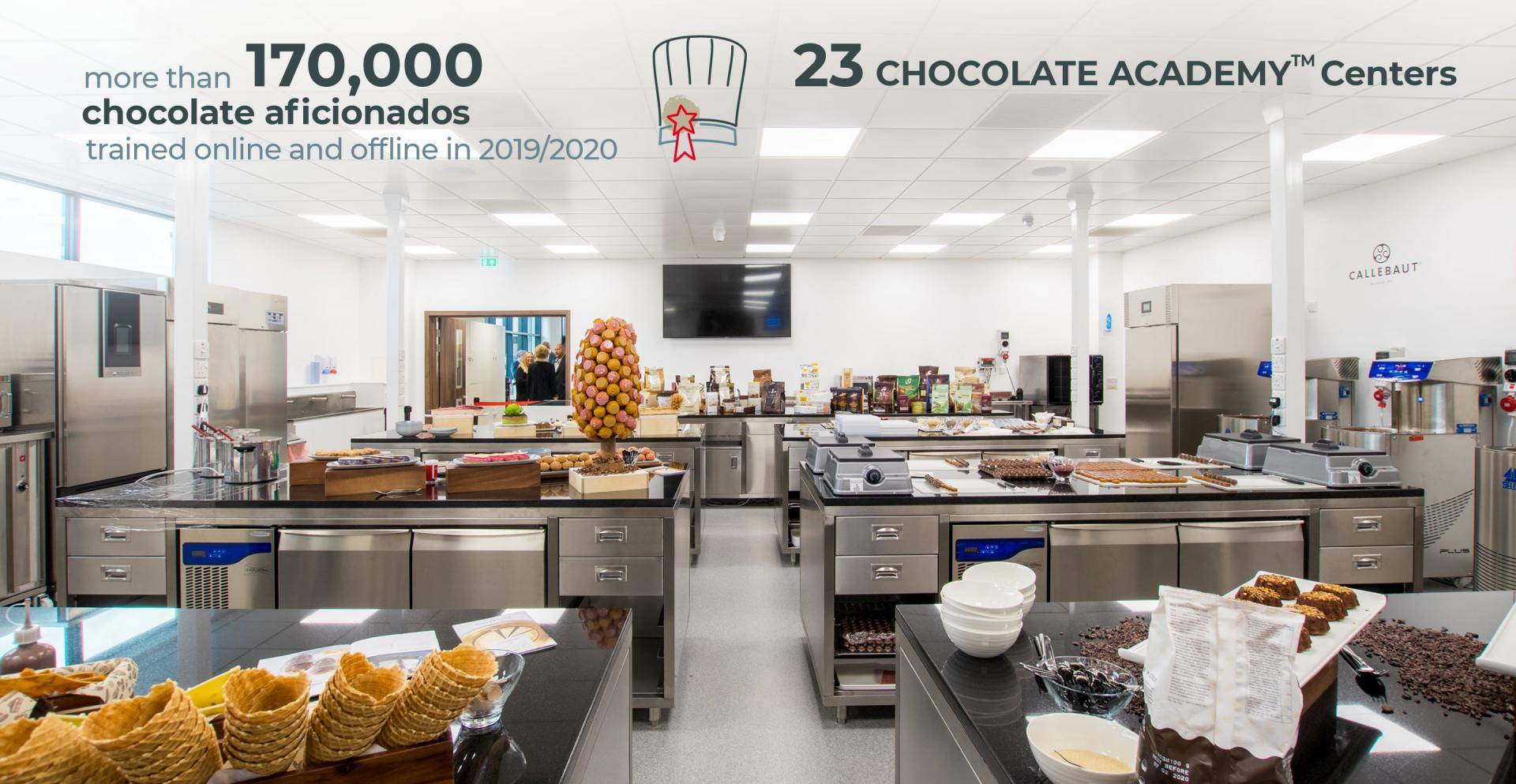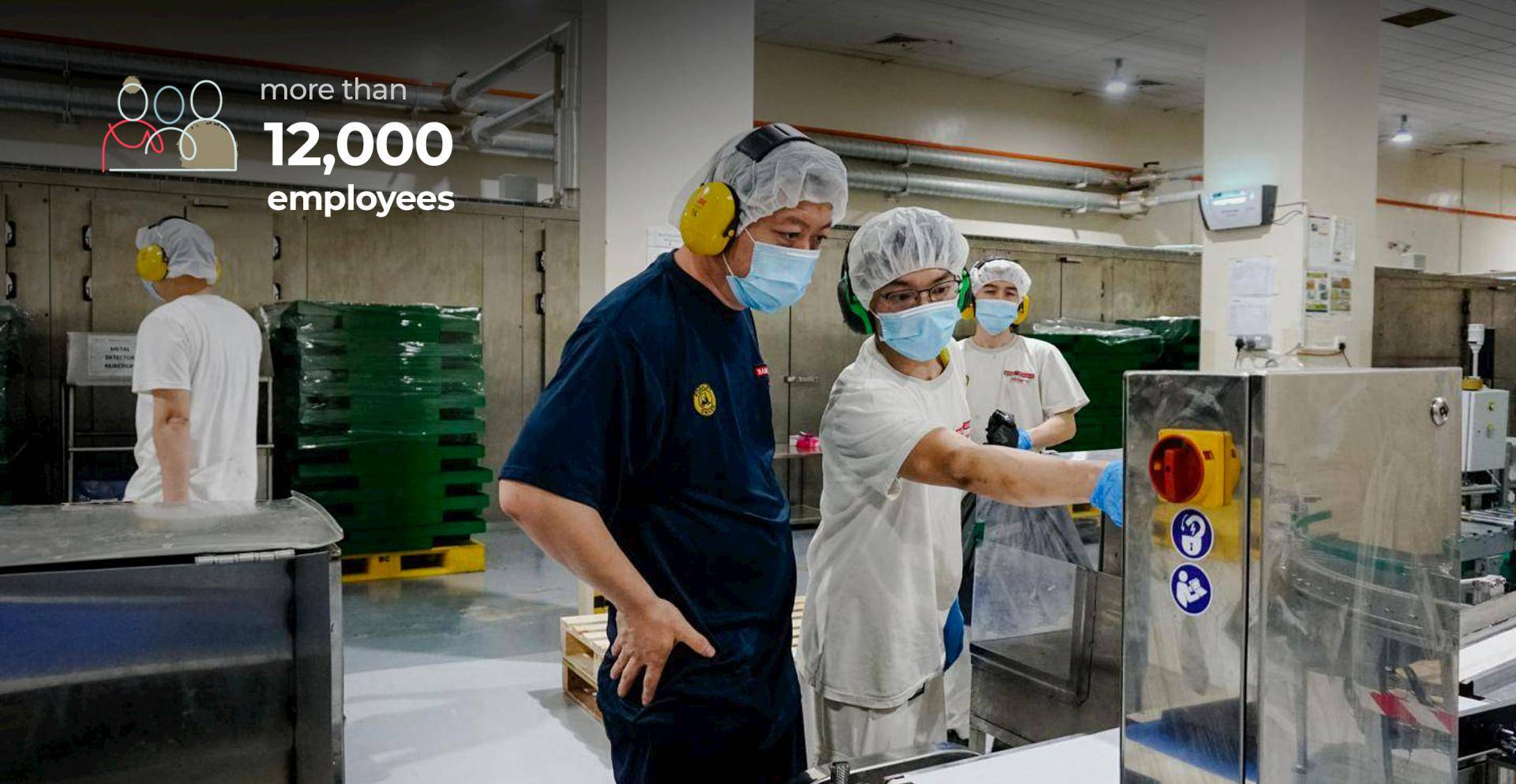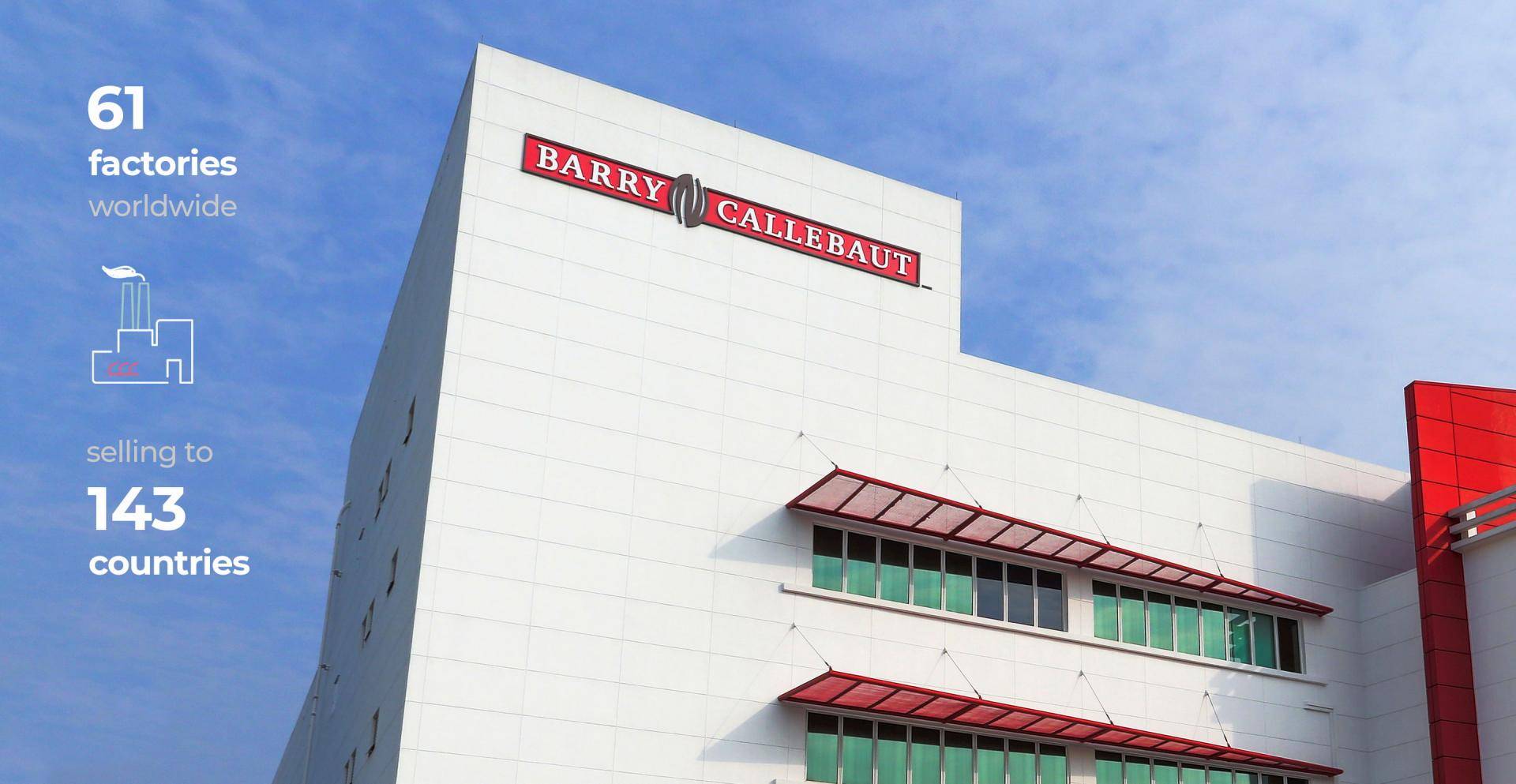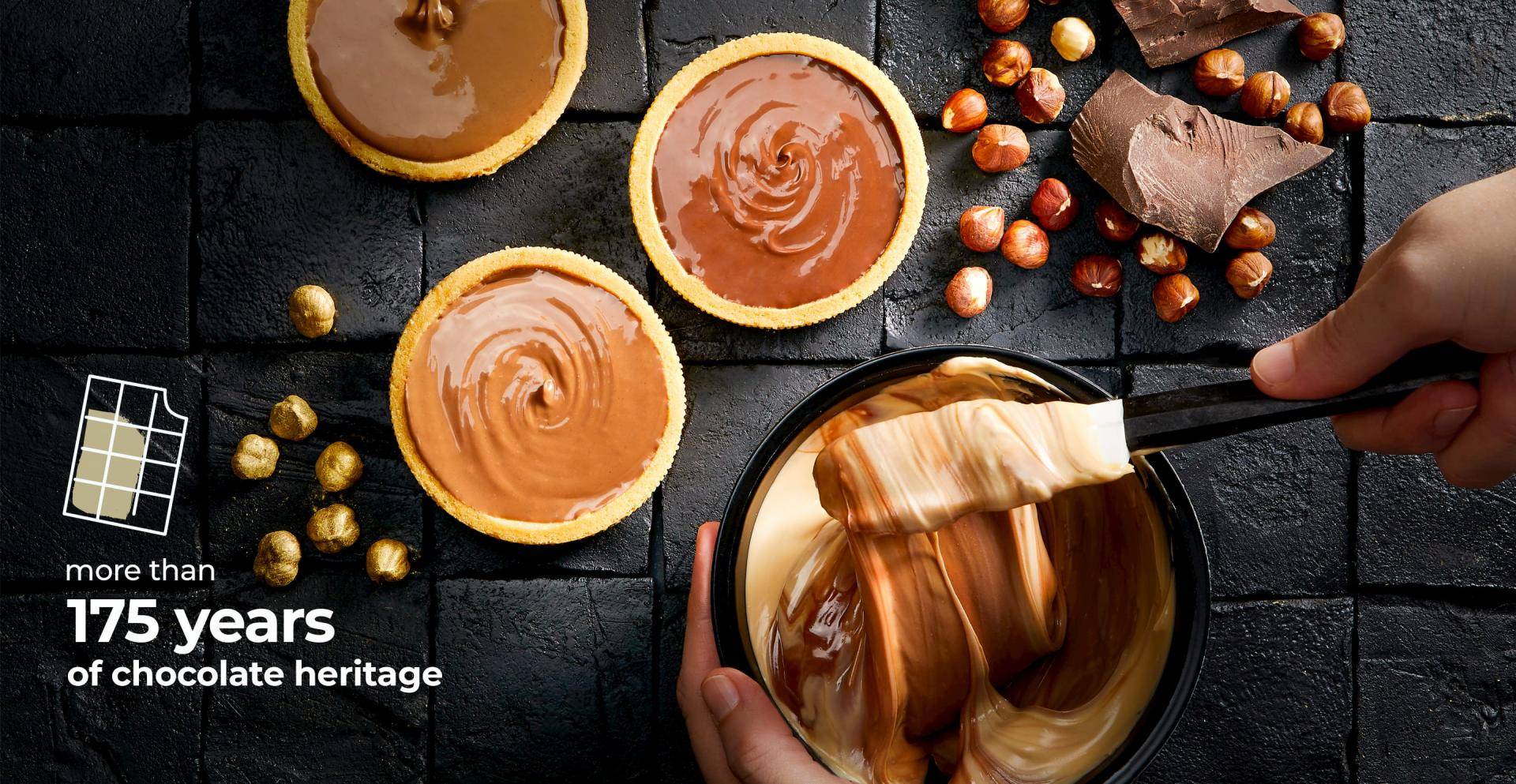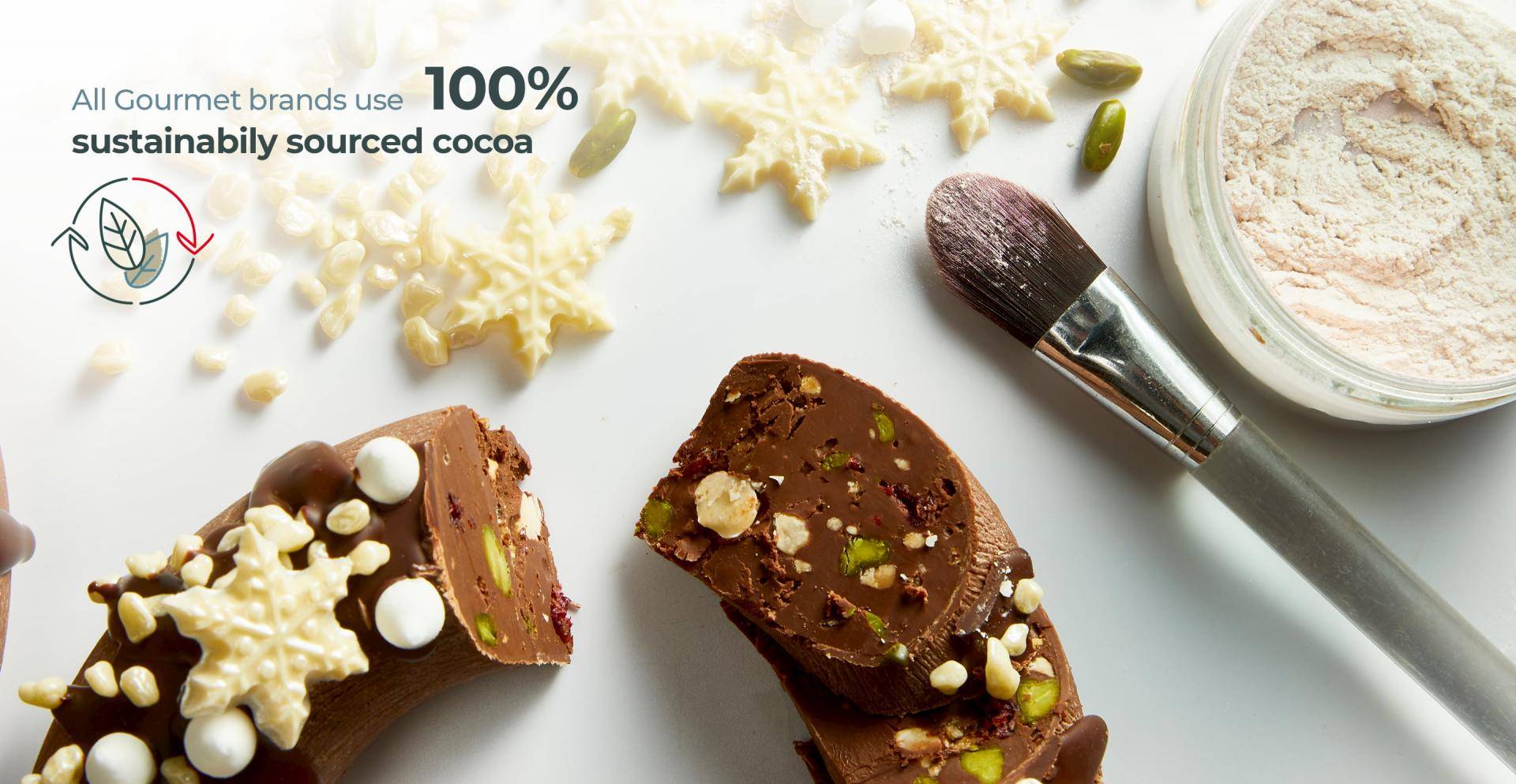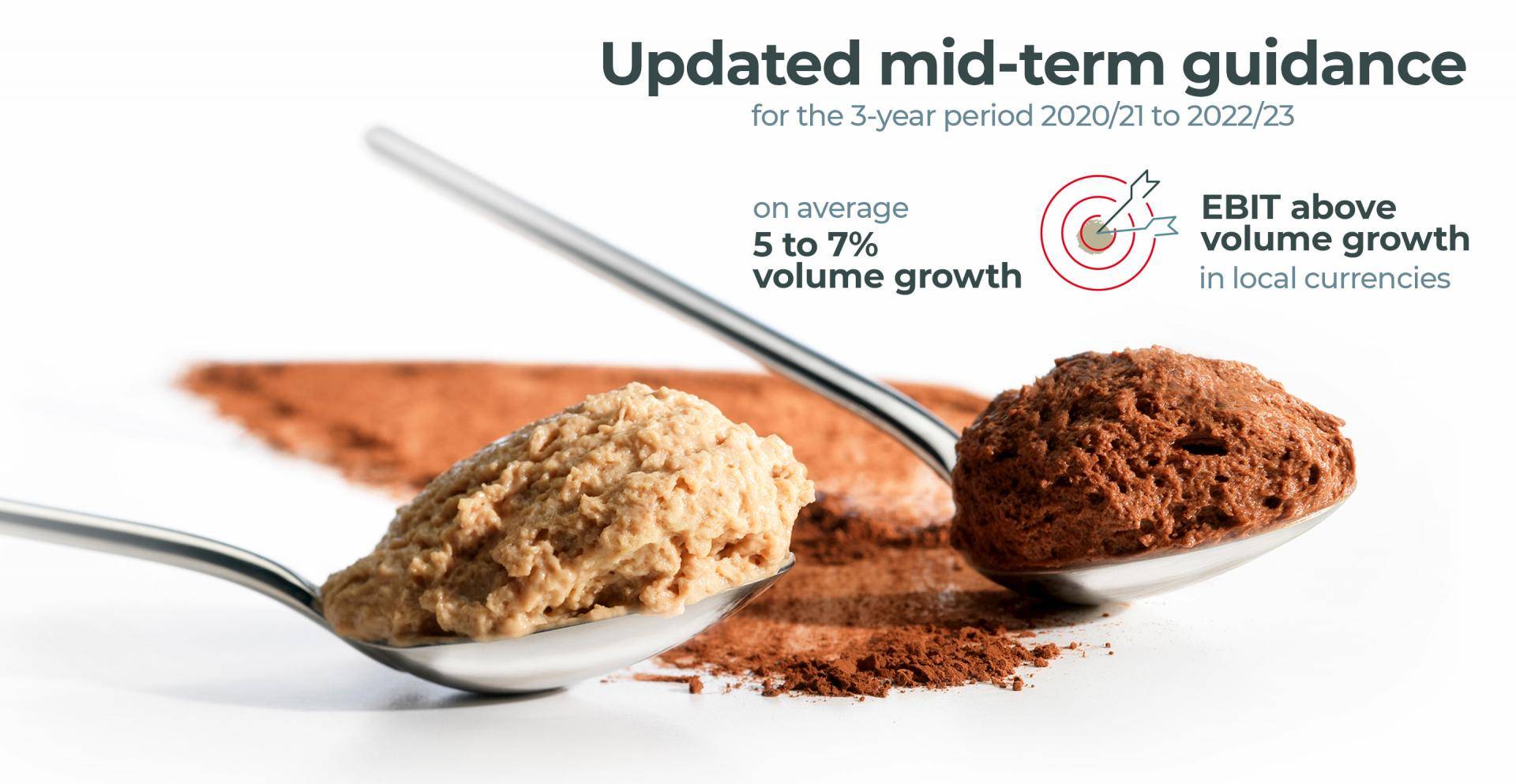 Our strategy
Barry Callebaut aims to consistently outperform the global chocolate and cocoa market. This ambitious long-term strategy is based on four pillars: Expansion, Innovation, Cost Leadership and Sustainability.
Related Downloads
Sustainability is at the heart of our business. This is why in 2016 we launched Forever Chocolate, our plan to make sustainable chocolate the norm by 2025. Every year we report on the progress we are making against the Forever Chocolate targets.
The COVID-19 pandemic is underlining the importance of sustainable supply chains. Throughout the crisis, the protection of our people and the continuation of our operations are our priority. We continue sourcing from cocoa farmers, and to progress with many of our Forever Chocolate activities. Despite the challenges of COVID-19 in 2019/20, our persistence to drive new partnership development and execute innovative projects clearly demonstrates our passion to implement and scale Forever Chocolate.
Related Downloads
All Corporate Governance information is provided in accordance with the Directive on Information Relating to Corporate Governance (DCG) issued by the SIX Exchange Regulation division. The principles and rules of Corporate Governance as practiced by Barry Callebaut AG are laid down in the Articles of Incorporation, the Internal Regulations of the Board of Directors and the Charters of the Board Committees. These are reviewed regularly by the Board of Directors and adapted as needed.
Related Downloads
You might also be interested in: