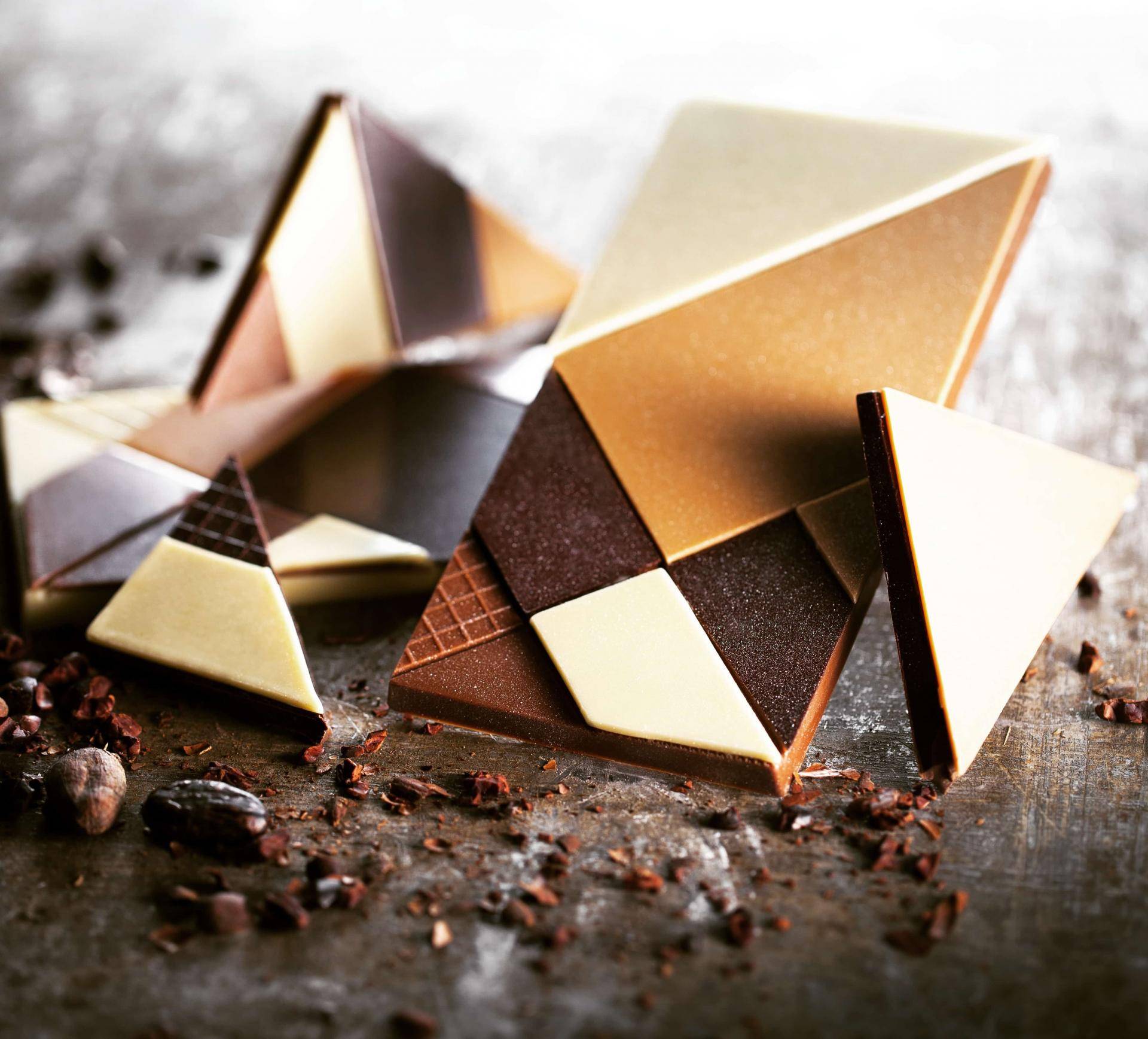 Sweets & Snacks Expo 2022
Tuesday, May 24, 2022 - Thursday, May 26, 2022
From 10:00am to 8:01pm
Event information
Event info

We look forward to seeing you at this year's Sweets & Snacks Expo! Our experts have been hard at work crafting new chocolate experiences sure to wow your senses and provide unique solutions for any portfolio. Come join us at booth #11761 to check them out! And be sure to catch Laura Bergan—our Director of Marketing, Barry Callebaut Brand—on the Insights Stage presenting on "The Future of Indulgence" on Tuesday, May 24th at 1:00PM.

Address

McCormick Place, 2301 S King Dr, Illinois 60616, United States

Date

Tuesday, May 24, 2022 - Thursday, May 26, 2022

From 10:00am to 8:01pm
Product Spotlight
Innovation News
Expansion? What could it be? Stay tuned for the grand reveal from Barry Callebaut this year!
Trail Mix Inclusions
62% of consumers say they are likely to try a new flavor in snacks–more so than any other CPG category. Trail mix offers a perfect opportunity for consumers to try new flavors. Learn more about trail mix flavor inspiration and market insights by downloading our Indulgent Textures: Trail Mix presentation and by stopping by our booth at Sweets and Snacks for samples!