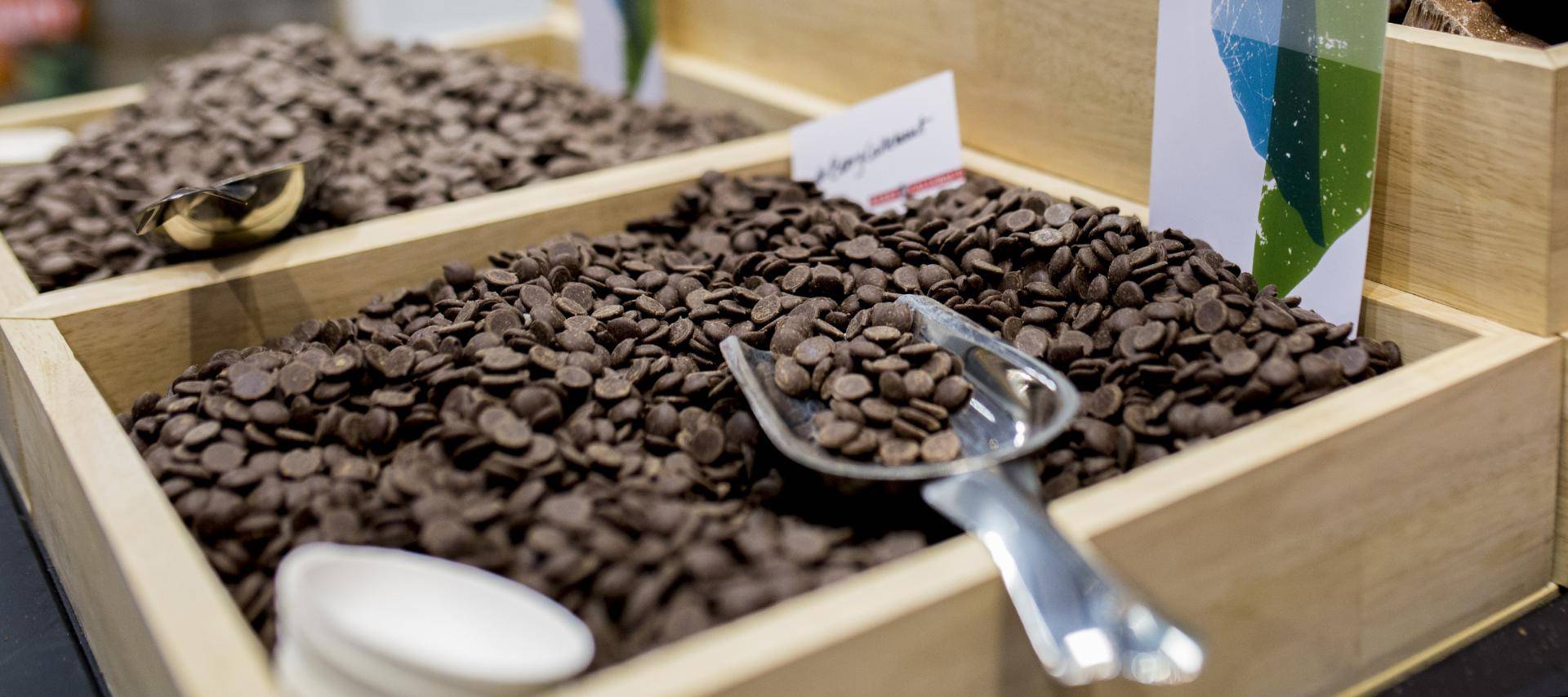 SupplySide East 2019
Booth A130
Tuesday, April 9, 2019 - Wednesday, April 10, 2019
From 7:00am to 3:00pm
Event information
Event info

SupplySide East is the East Coast's leading ingredients trade show. The show includes more than 250 exhibitors and features the most ground-breaking ingredients and formulation techniques. The two-day experience provides a time for industry professionals to share global insights surrounding health and nutrition.

Date

Tuesday, April 9, 2019 - Wednesday, April 10, 2019

From 7:00am to 3:00pm
Innovations Meet Consumer Trends
High-Protein Solutions
The next generation of mass consumption is heavily influenced by a more holistic view on health.
Consumers are becoming more aware of the benefits of protein-enriched product offerings.
To meet these changing demands, Barry Callebaut has launched a new line of high-protein solutions using the latest ingredient innovations.
Barry Callebaut is addressing shifting demands for Healthy Choices. Get a glimpse of what we'll be showcasing at SupplySide East 2019...
Barry Callebaut's sweet solutions address customers' sugar-related concerns.
Our solutions include:
sugar-reduced
no-sugar-added
alternative-sugar
sugar-free products
These solutions allow consumers to pursue healthier lifestyles without sacrificing great taste.
Future generations don't just want healthier products. They also want their products to reflect their same clean lifestyle values.
Bensdorp Clean is a new Barry Callebaut product that uses cocoa powder processed with baking soda, providing you with a clean label alternative solution.
We hope to see you in Secaucus! Stop by booth A130 to discover our chocolate and cocoa innovations.