Setting the course for sustainable profitable growth
We are looking back on a year when we embarked on a journey to prepare ourselves for the next decade of sustainable profitable growth and long-term shareholder value creation. First of all, allow us to thank our over 13,000 colleagues worldwide for their ongoing strong dedication and commitment throughout the past year.
Fiscal year 2022/23 in brief
Growth in Q4 of +3.9%, bringing full year sales volume to 2.3 million tonnes (-1.1%)
Sales revenue of CHF 8.5 billion, up +9.7% in local currencies (+4.7% in CHF)
Operating profit (EBIT) of CHF 659.4 million, up +12.2%1 in local currencies (+5.6%1  in CHF)
Net profit of CHF 443.1 million, up +9.6%1 in local currencies (+3.4%1 in CHF)
Adjusted free cash flow2 of CHF 251.8 million impacted by raw material prices
Proposed dividend of CHF 29.00 per share, a payout ratio of 36%
1Compared to prior-year Operating profit (EBIT) recurring and Net profit recurring. Please refer to page 189 for the detailed recurring results reconciliation.
2Free cash flow adjusted for the cash flow impact of cocoa bean inventories regarded by the Group as readily marketable inventories (RMI).

Related Downloads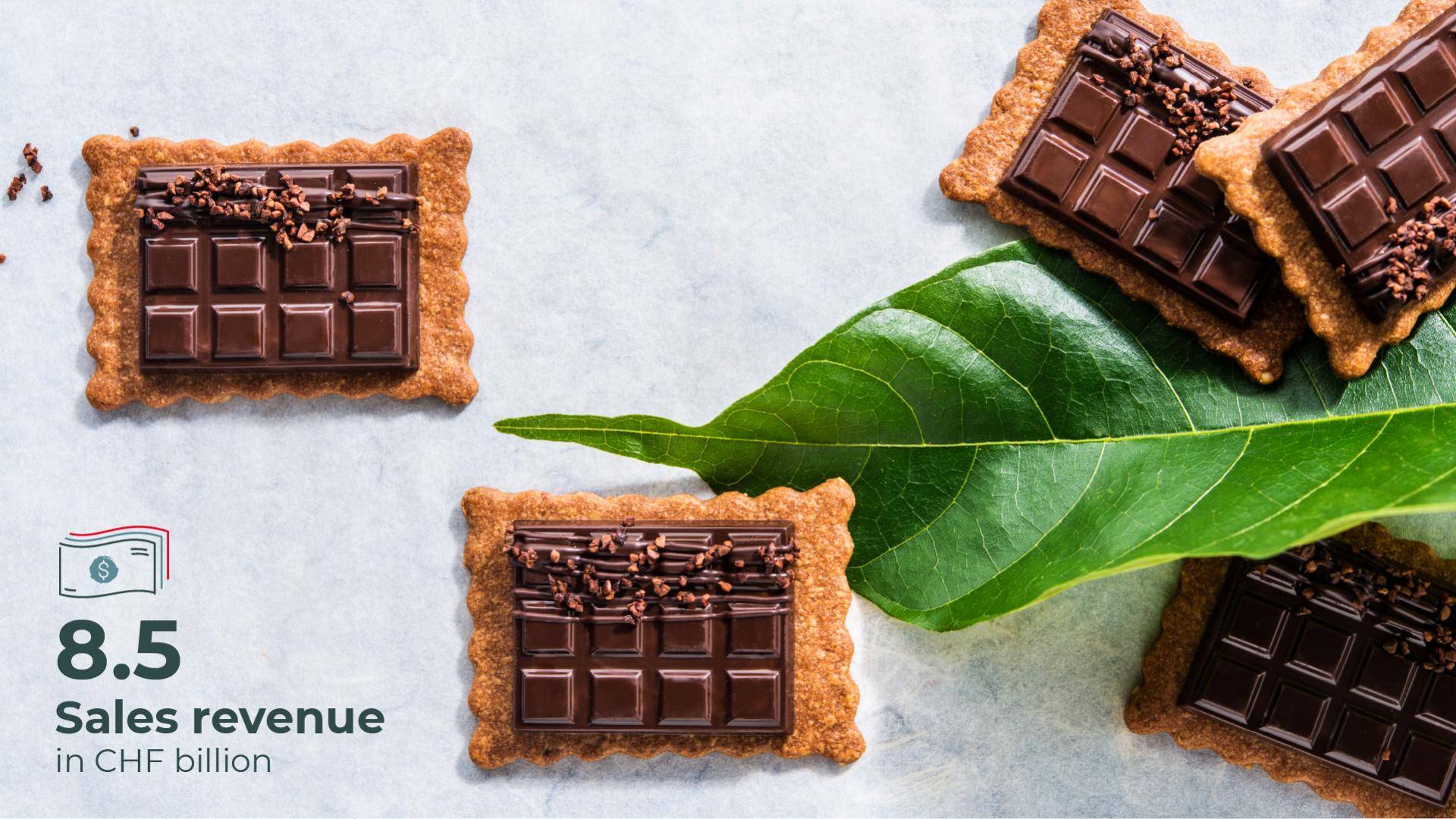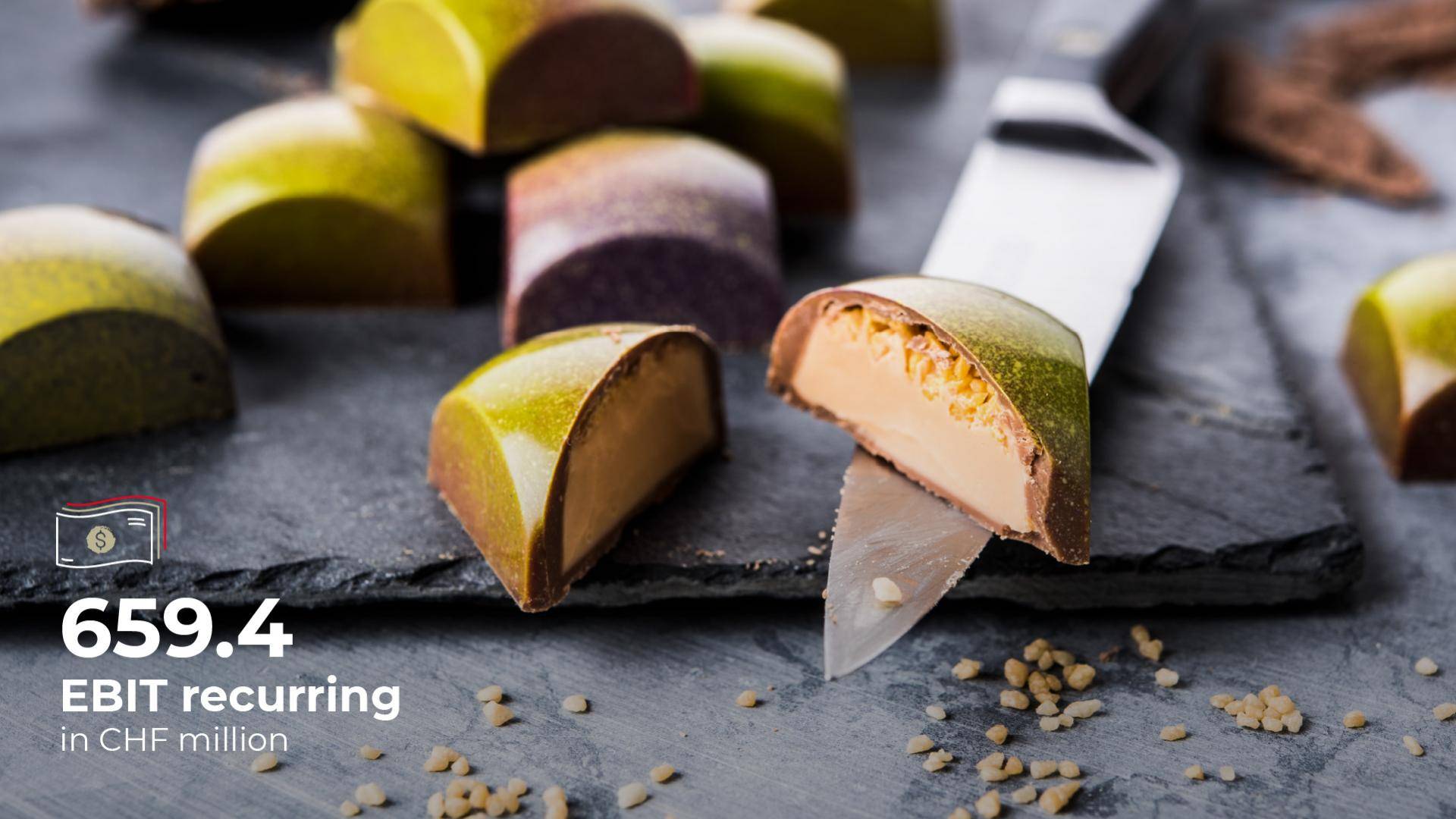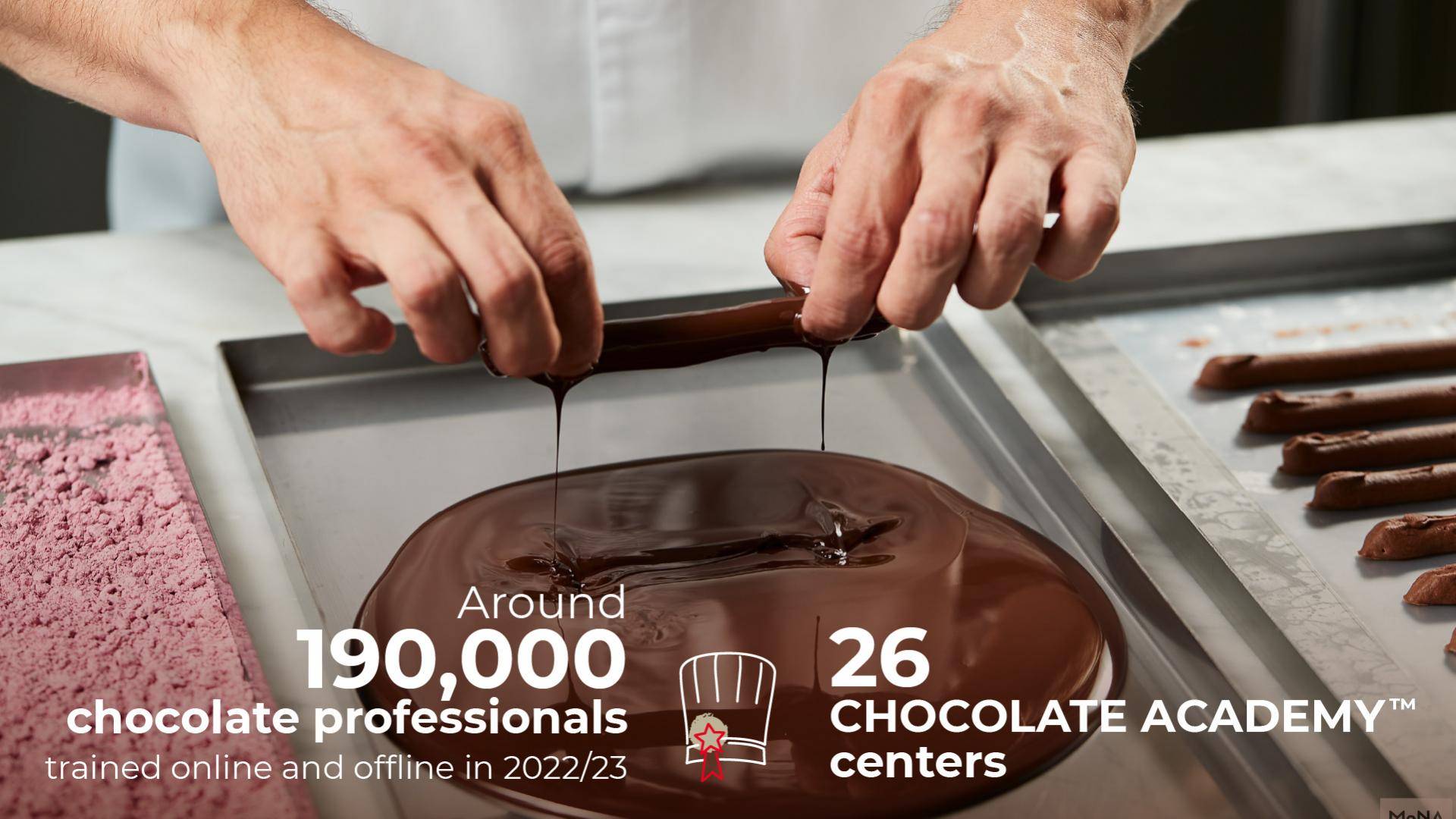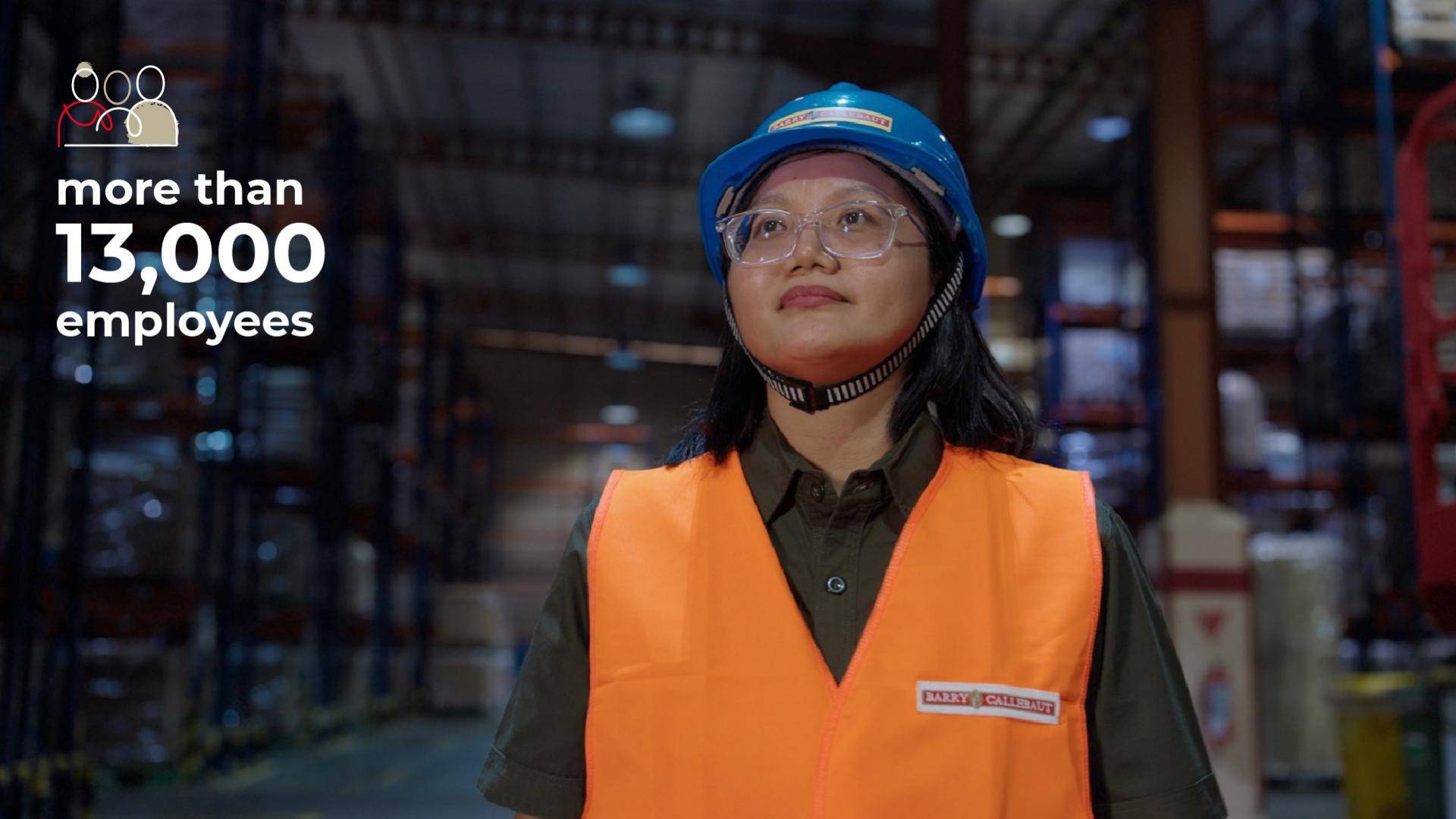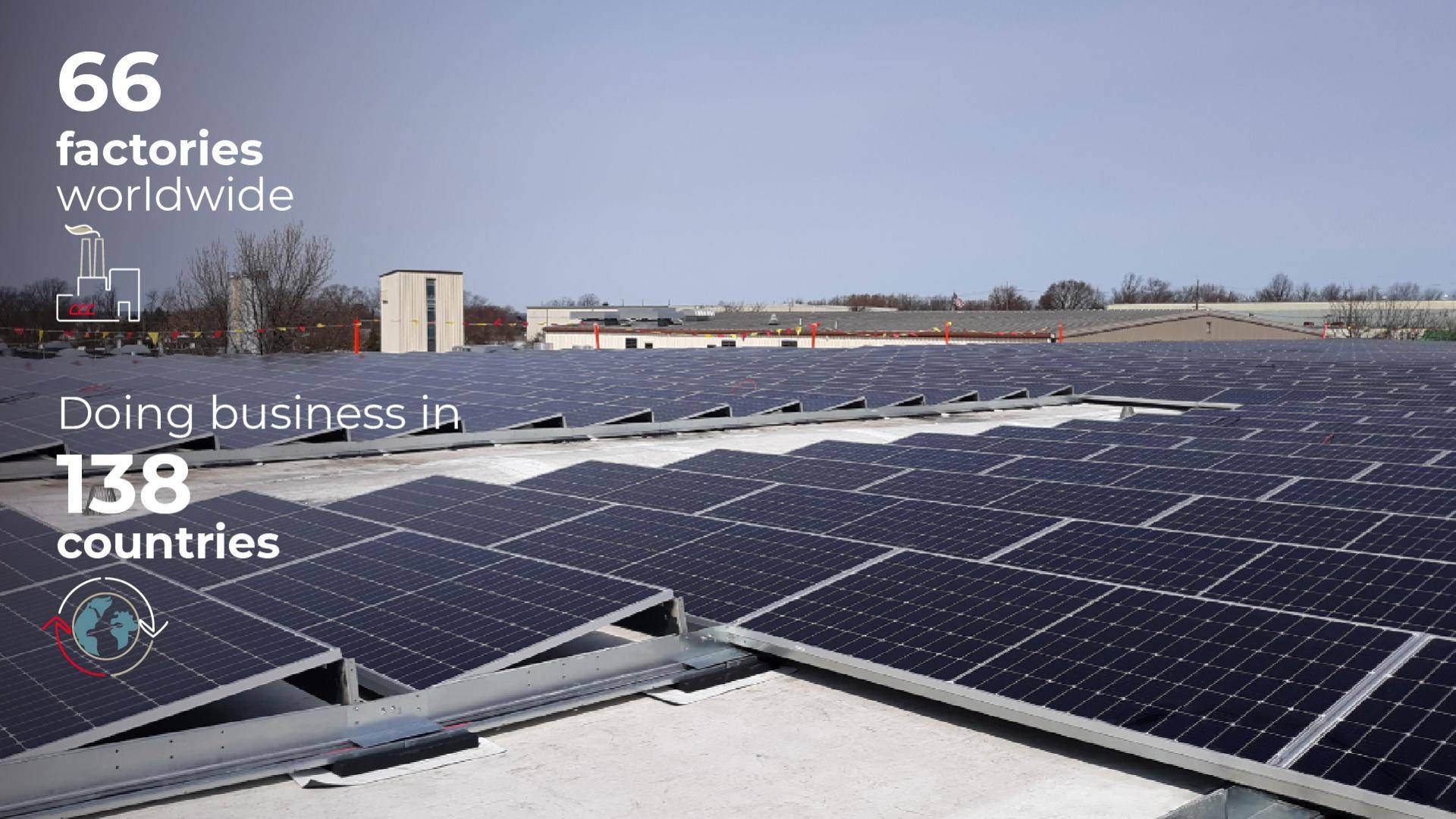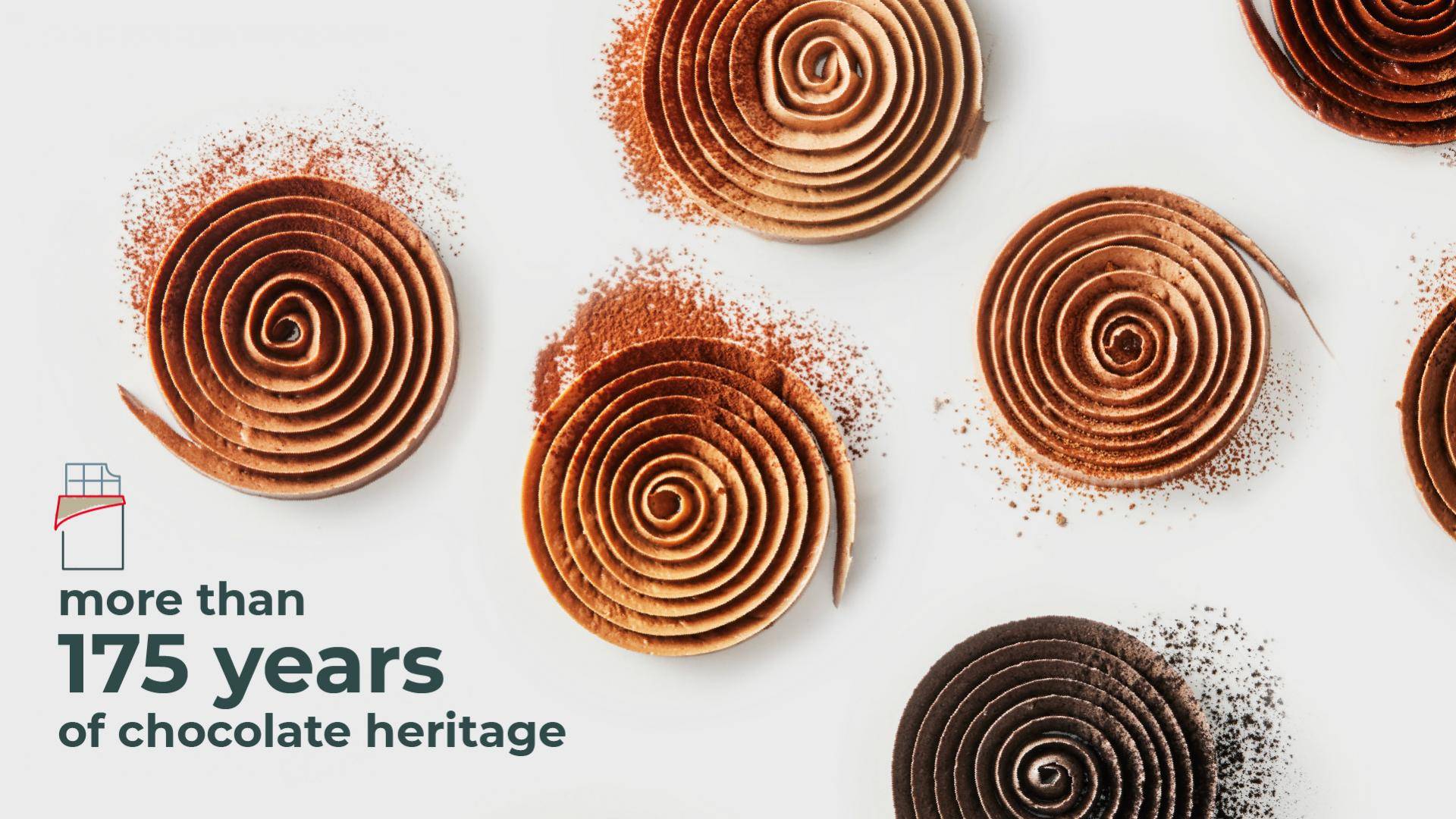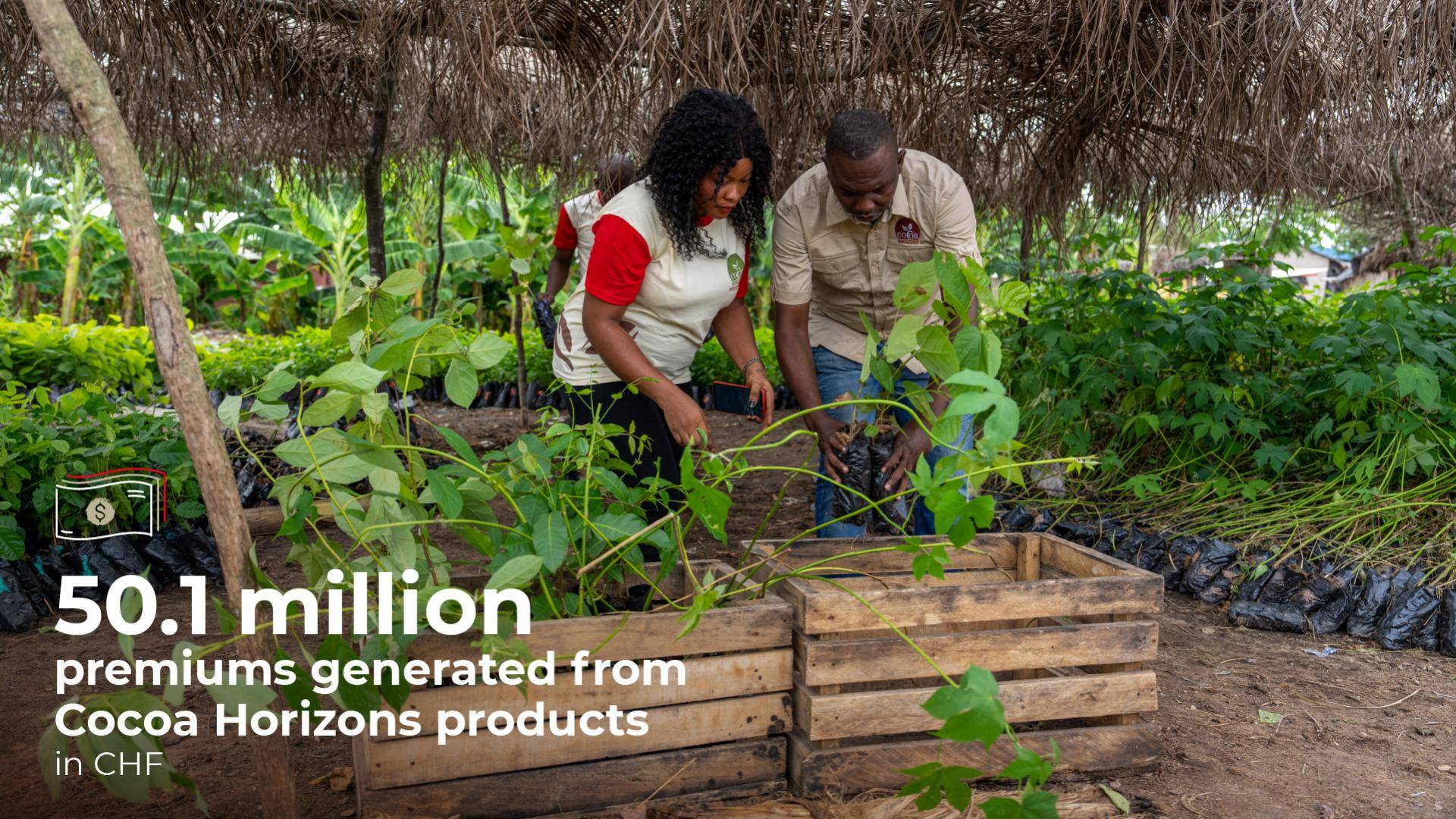 Risk overview
The Group operates in the food industry and is exposed to a variety of risks and uncertainties. The Group's Enterprise Risk Management framework is designed to identify, assess and mitigate key risks by taking appropriate measures to ensure the achievement of the Group's objectives.
Overall responsibility for establishing, reviewing and adapting the company-wide governance, risk management, compliance and control processes lies with the Board of Directors (the Board). The Board has delegated responsibility for evaluating the Group's risk and control environment to the Audit, Finance, Risk, Quality & Compliance Committee (the AFRQCC).
Implementation and execution of the risk management processes are delegated to the Executive Committee (the ExCo) and further cascaded to regional and functional management.
Forever Chocolate - Ambitious Targets, Leadership, Customer Solutions and Operational Excellence
In May 2023, we presented a set of sharpened targets for Forever Chocolate. We have not only sharpened our targets, but also fundamentally rethought our approach in order to achieve the biggest impact. Our approach combines ambitious targets, thought leadership, customer solutions, and operational excellence. 
With regard to thought leadership, we are committed to leading by example and providing valuable insights through, for example, the release of our White Paper which underpins our vision for a transformative approach to improve the existing cocoa farming model in Côte d'Ivoire and, more broadly, across West Africa.
Concerning customer solutions, our customers are our priority and we have developed key flagship programs that provide innovative solutions tailored to their needs. 
As to operational excellence, this is driven by our over 1,600 colleagues in cocoa-origin countries, who form the backbone of our organization, contributing their expertise, skills, and unique perspectives. 
We continue to be the preferred partner to drive impact, delivering on our Forever Chocolate ambitions, and addressing customer needs. Barry Callebaut is the largest supplier of sustainable cocoa products and chocolate. We strive to excel in every aspect of our operations across the entire supply chain and have the ability to scale up on key activities with precision.
You might also be interested in: