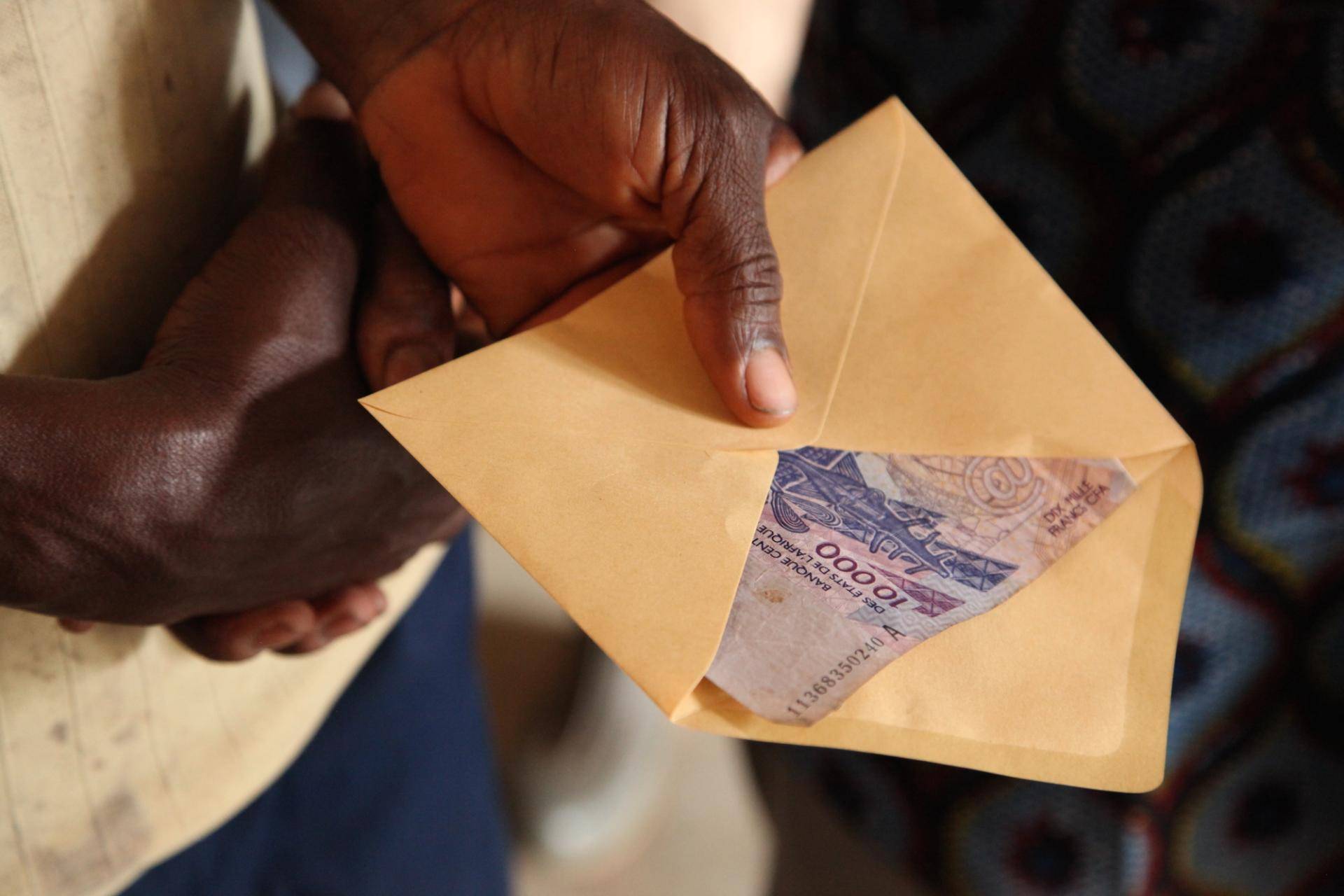 Over CHF 20 million premiums paid to farmers & farmer groups
Story
In fiscal year 2014/15, Barry Callebaut sourced approximately 159,000 tonnes of sustainable cocoa. During this period, over CHF 20 million in sustainability premiums from the sale of these volumes were handed out to farmers and farmer organisations.
Customer demand for responsibly sourced cocoa continues to grow. Barry Callebaut offers both cocoa products from our verified sustainable HORIZONS products and products from certified sources such as UTZ Certified, Rainforest Alliance, Fair Trade or organic.
Sustainable cocoa sourced: +21%
The total volume of sustainable cocoa we sourced in fiscal year 2014/15 amounted to approximately 159,000 tonnes, up 21% over the prior year. Almost 60% of this is sourced from our own programs.
Premiums paid: > CHF 20 million
Premiums from the sales of sustainable products include cash payouts to farmers and farmer organisations. In 2014/15, the total amount of such farmer premiums exceeded CHF 20 millions. 
Read more about Barry Callebaut's progress in making the cocoa and chocolate supply chain more sustainable in the Chocolate Sustainability Report 2014/15: