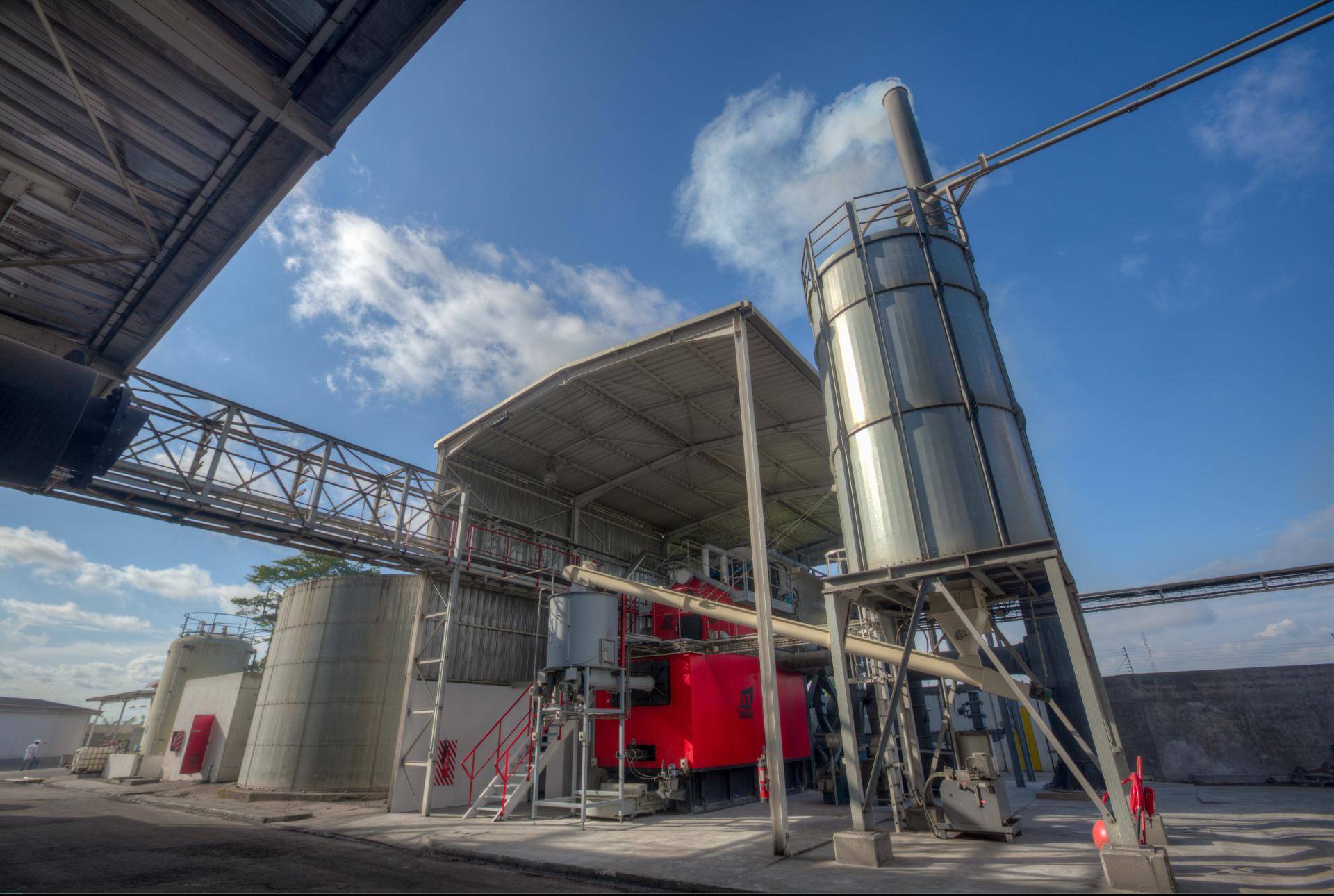 Barry Callebaut publishes its 2014/15 GRI report
press-release
The 2014/15 GRI Report documents Barry Callebaut's progress in its social and environmental performance, in compliance with the requirements of the Global Reporting Initiative. The GRI Guidelines are the world's most trusted and widely used standards for sustainability reporting.
Barry Callebaut's 2014/15 GRI Report provides detailed indicators on the sustainability topics that are material to the company and its stakeholders, including
economic and environmental performance,
labor practices,
human rights,
society, and product responsibility.
The current version is Barry Callebaut's fourth GRI report. It has been successfully checked by the GRI Application Level Service to meet the requirements of GRI G3.1, level C. 
This report complements the 2014/15 Chocolate Sustainability Report.
Highlights from Barry Callebaut's progress in its recent sustainability activities include:
Launch of the Cocoa Horizons Foundation and sustainable HORIZONS cocoa and chocolate products
Sourcing of 159,000 tonnes of sustainable cocoa – up 21% compared to previous year
Training of 70,000 farmers in better farming practices to improve yields, income, and livelihoods, in line with CocoaAction
  CHF 20 million in sustainability premiums handed out to farmers and farmer groups
Opening of a Cocoa Learning Center in West Sumatra to teach farmer trainers and disseminate knowledge in modern agricultural practices across Asia.
Read the 2014/15 GRI report on Issuu: