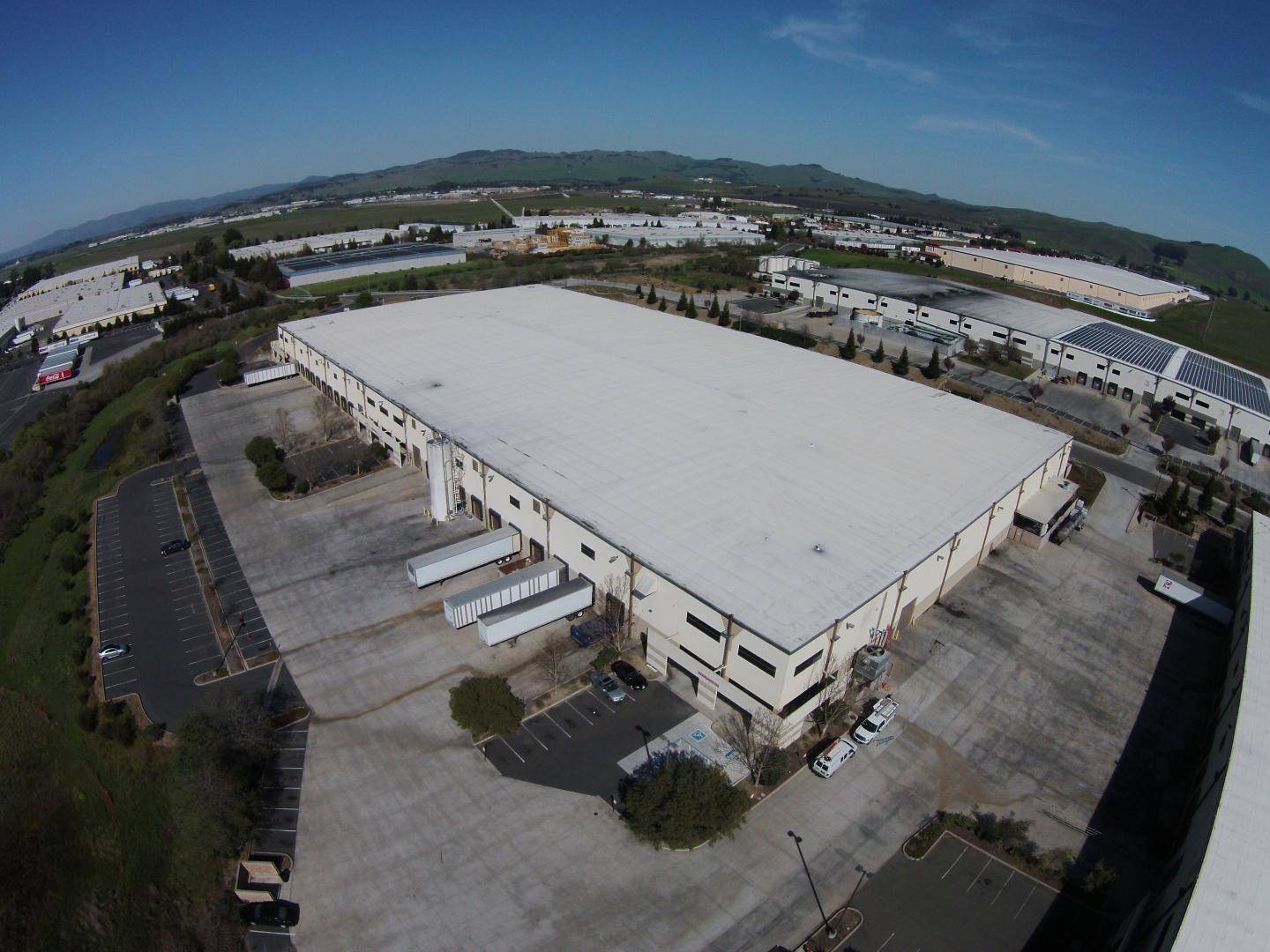 Barry Callebaut continues to expand in North America
press-release
Barry Callebaut completes investments in two manufacturing facilities and introduces new warehouse
Previously announced investments in American Canyon, CA factory now complete
New expansion in production capabilities in Chicago, IL facility implemented
New, consolidated warehouse opened in Bethlehem, PA
The Barry Callebaut Group, the world's leading manufacturer of high-quality chocolate and cocoa products, today announced it has completed two expansion projects in the US. Factories located in American Canyon, California and Chicago, Illinois recently received significant investment totaling nearly $25 million, which is within the annual CAPEX budget. Commencement of the American Canyon facility investment was announced in November of 2016. In addition, Barry Callebaut has opened a new warehouse in Bethlehem, Pennsylvania. This new warehouse consolidates previous distribution operations and integrates many technological advancements.
"These investments in manufacturing and warehousing demonstrate Barry Callebaut's continued focus on service and product availability to meet our customers' needs. As our customer base grows, we continue to invest in infrastructure to support that progress", says Peter Boone, President, Americas Region.
Recent expansion in the American Canyon, CA factory includes an additional molding line, an additional liquid line, and several other equipment improvements. These investments allow Barry Callebaut to continue its growth among clientele on the West Coast. In its Chicago, IL facility, Barry Callebaut has added a molding line and related infrastructure. This investment in Chicago provides Barry Callebaut the capacity to enhance service levels for Midwest region customers.
Barry Callebaut has also opened a new warehouse in Bethlehem, PA, completely managed in-house. The Bethlehem warehouse includes over 500,000 square feet of temperature-controlled space and will function as the company's main distribution hub for its business on the East Coast. 
About Barry Callebaut Group:
With annual sales of about CHF 6.7 billion (EUR 6.1 billion / USD 6.8 billion) in fiscal year 2015/16, the Zurich-based Barry Callebaut Group is the world's leading manufacturer of high-quality chocolate and cocoa products – from sourcing and processing cocoa beans to producing the finest chocolates, including chocolate fillings, decorations and compounds. The Group runs more than 50 production facilities worldwide and employs a diverse and dedicated global workforce of close to 10,000 people.
The Barry Callebaut Group serves the entire food industry, from industrial food manufacturers to artisanal and professional users of chocolate, such as chocolatiers, pastry chefs, bakers, hotels, restaurants or caterers. The two global brands catering to the specific needs of these Gourmet customers are Callebaut® and Cacao Barry®.
The Barry Callebaut Group is committed to make sustainable chocolate the norm by 2025 to help ensure future supplies of cocoa and improve farmer livelihoods. It supports the Cocoa Horizons Foundation in its goal to shape a sustainable cocoa and chocolate future.