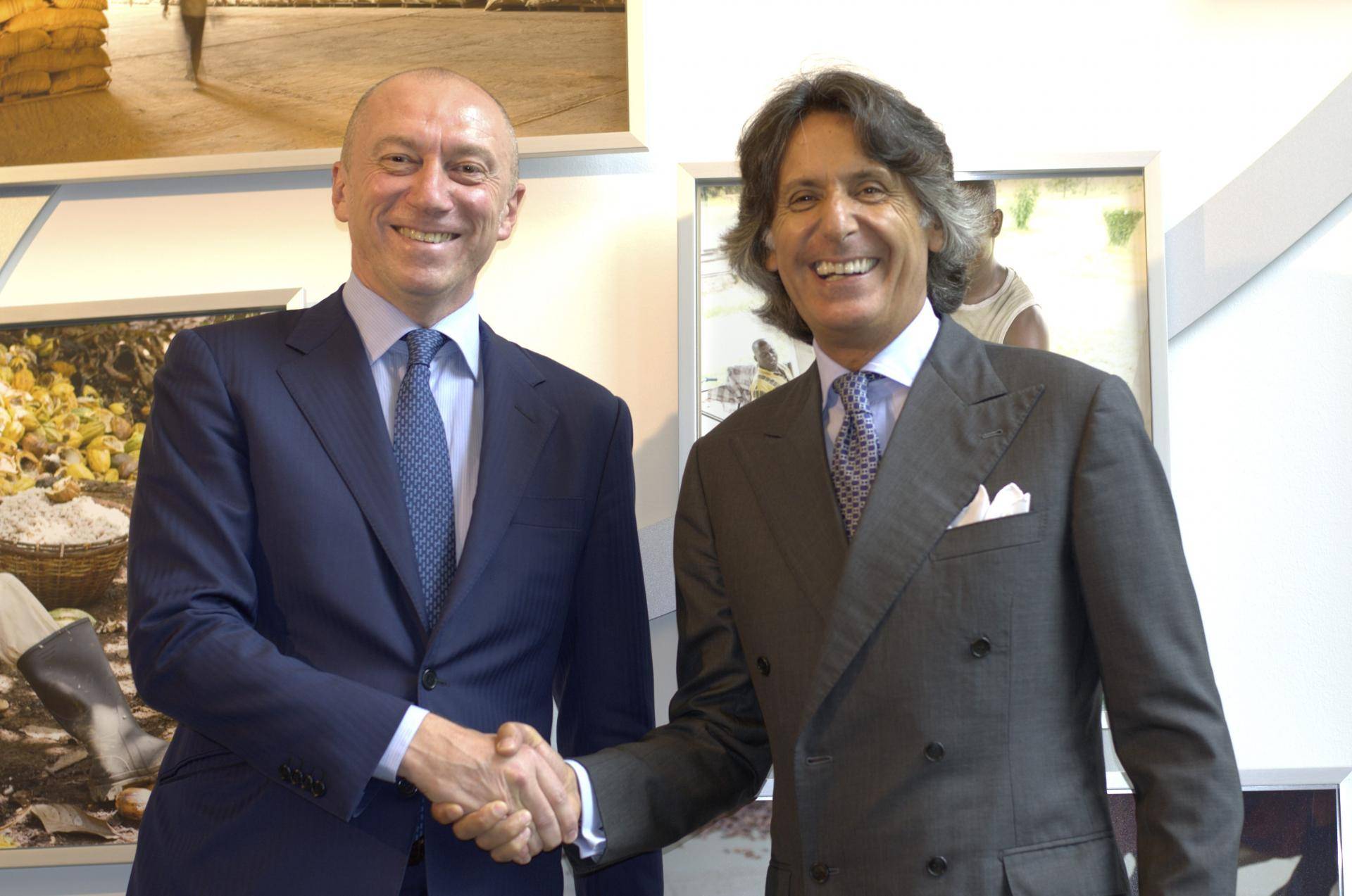 Barry Callebaut completes acquisition of D'Orsogna Dolciaria
News Release
Barry Callebaut, the world's leading manufacturer of high-quality chocolate and cocoa products, today announced that it has successfully closed the acquisition of D'Orsogna Dolciaria. The integration will start as of today.
Antoine de Saint-Affrique, CEO of Barry Callebaut said: "We are pleased to close this agreement with D'Orsogna Dolciaria. This acquisition is a perfect fit with our 'smart growth' strategy and will allow us to further accelerate the growth of our Specialties & Decorations business. D'Orsogna Dolciaria brings unique capabilities that will enable us to offer more value added to our Food Manufacturers and Gourmet customers, especially in the ice-cream and dairy market segments."
The parties have agreed not to disclose any financial details of the transaction.
About Barry Callebaut Group:
With annual sales of about CHF 6.7 billion (EUR 6.1 billion / USD 6.8 billion) in fiscal year 2015/16, the Zurich-based Barry Callebaut Group is the world's leading manufacturer of high-quality chocolate and cocoa products – from sourcing and processing cocoa beans to producing the finest chocolates, including chocolate fillings, decorations and compounds. The Group runs more than 50 production facilities worldwide and employs a diverse and dedicated global workforce of close to 10,000 people.
The Barry Callebaut Group serves the entire food industry, from industrial food manufacturers to artisanal and professional users of chocolate, such as chocolatiers, pastry chefs, bakers, hotels, restaurants or caterers. The two global brands catering to the specific needs of these Gourmet customers are Callebaut® and Cacao Barry®.
The Barry Callebaut Group is committed to make sustainable chocolate the norm by 2025 to help ensure future supplies of cocoa and improve farmer livelihoods. It supports the Cocoa Horizons Foundation in its goal to shape a sustainable cocoa and chocolate future.