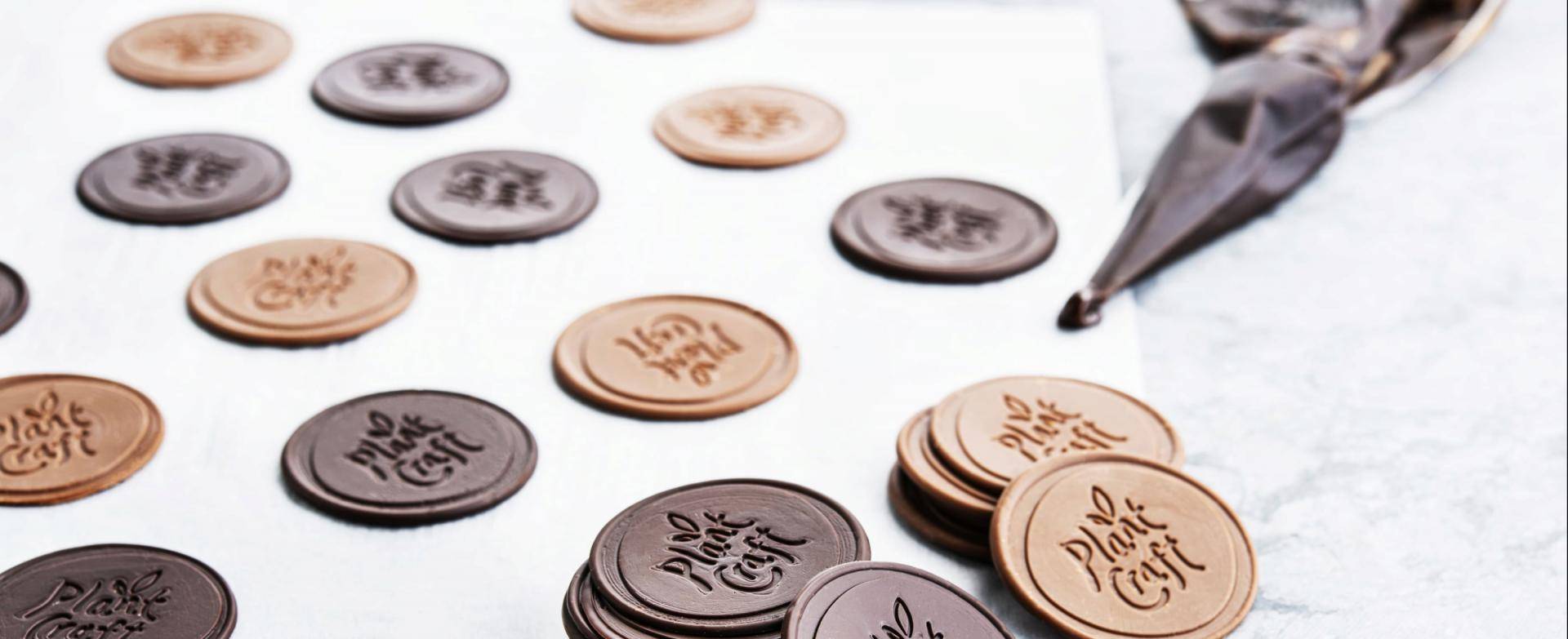 Fiscal quarter
Half-year / HYR
Half-Year Results, Fiscal Year 2020/21 - Media and Analysts Webcast
Thursday, April 22, 2021
From 9:00am to 10:00am
Event information
Event info

On April 22, 2021, the Barry Callebaut Group will present its Half-Year Results for the fiscal year 2020/21. This will be a virtual, combined media & analyst conference, taking place from 10:00 am to 11:00 am CEST. Participants will be able to follow a short presentation and a Q&A session hosted by Antoine de Saint-Affrique, CEO, and Ben de Schryver, CFO, via webcast and/or phone.

Address

Westpark
Pfingstweidstrasse 60
8005 Zurich
Switzerland

Date

Thursday, April 22, 2021

From 9:00am to 10:00am
Web Registration to join the webcast
To pre-register for the virtual conference/webcast, please use this pre-registration link. Following this, you will receive a calendar invite with the webcast access details.
Please note: the presentations of Antoine de Saint-Affrique (CEO) and Ben de Schryver (CFO) are followed by a Q&A session.
During the webcast, you can send questions through a built-in Q&A function. If you want to raise live questions during the Q&A session, please enter the audio conference call. You find the dial-in instructions below.
Audio conference call
Participants may call the following numbers, 10 – 15 minutes before conference start
Switzerland / Europe: +41 (0) 58 310 50 00
United Kingdom: +44 (0) 207 107 06 13
United States: +1 (1) 631 570 56 13