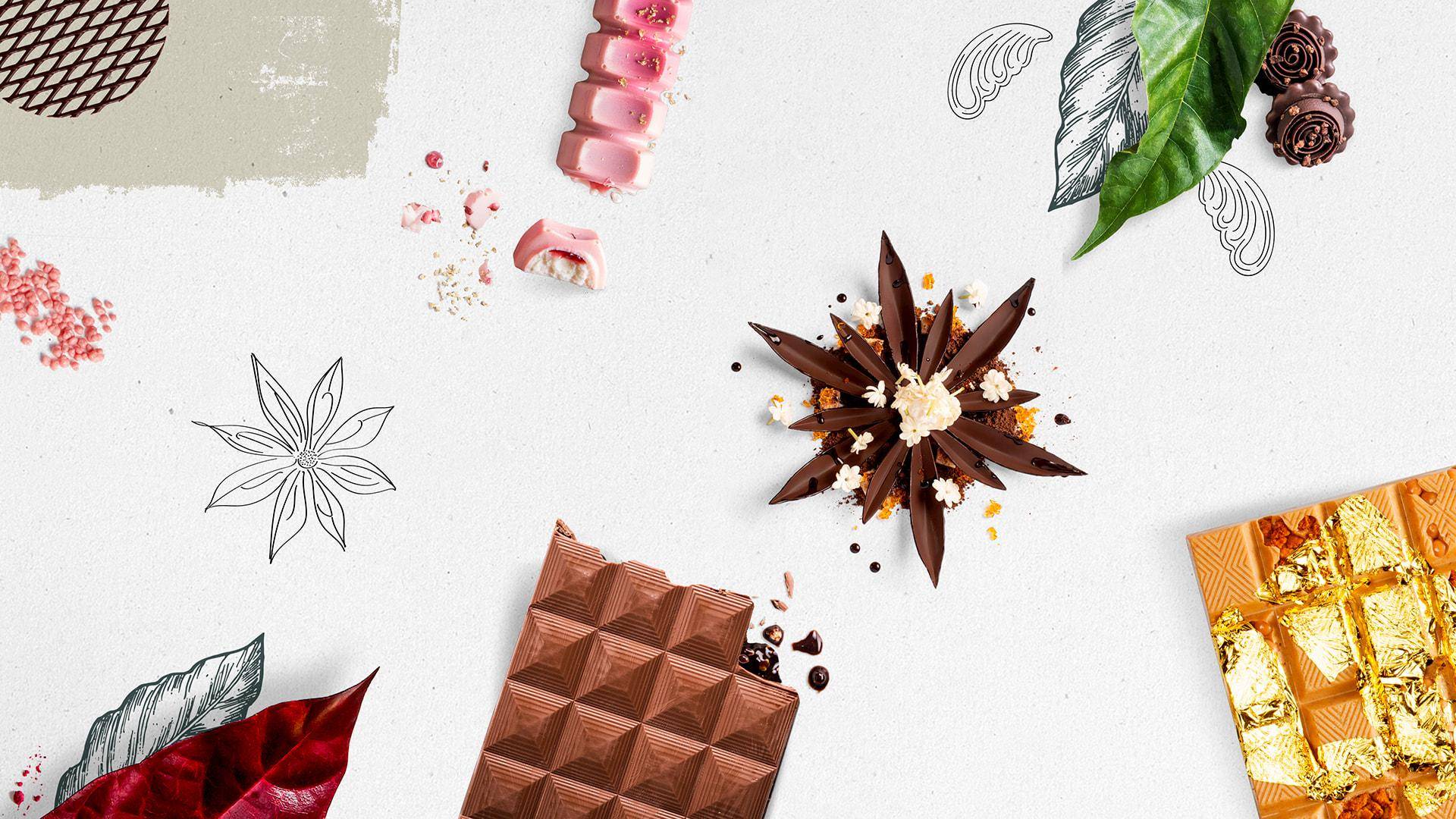 Fiscal quarter
Full-Year / FYR
Full-Year Results, Fiscal Year 2019/20,
Media & Analyst Conference
Wednesday, November 11, 2020
From 10:00am to 11:00am
Event information
Event info

On November 11, 2020, the Barry Callebaut Group will present its Full-Year Results for the fiscal year 2019/20. This will be a virtual, combined media & analyst conference, taking place from 10 am to 11 am CET. Participants will be able to follow a short presentation and a Q&A session hosted by Antoine de Saint-Affrique, CEO, and Remco Steenbergen, CFO, via webcast and/or phone.

Date

Wednesday, November 11, 2020

From 10:00am to 11:00am
Access to join the webcast
To access the conference via webcast, please use the following web link:
http://stream.swisscom.ch/barrycallebaut/20201111
Please note: the short presentation will be followed by a Q&A session with Antoine de Saint-Affrique (CEO) and Remco Steenbergen (CFO). If you want to ask questions during the Q&A session, you need to also join the audio conference call (audio signal only). You are free to join the audio conference call anytime before or during the Full-Year Results presentation (to avoid interference, it is recommended to mute this audio signal during the presentation).
Access to join the Q&A session
To access the Q&A session following the conference, please use the following web link: