Ready to revolutionise your vending offer?
With over 190 years of chocolate drink experience and 3 factories in Europe, Barry Callebaut Beverages is the world's leading manufacturer of specialty cocoa and high-quality milk-based solutions. Uncover the unique machine functionality of all our products.
First to launch flavoured cappuccinos in vending 

Intense flavours & aromas of exceptional cocoa solutions

Everything from milk powders, creams and toppings to single-portion capsules for great workability 
Our vending expertise
Being specialised in research and development allows us to gain valuable consumer insights, market trends and sensational flavour innovations. All in a unique lab setting for optimal testing. 
Continuous market testing and panel sessions

In-house machine functionality testing 

Van Houten Beverage Academy™ for revolutionary blends
The Van Houten Beverage Academy™ offers you to fully co-create your own beverage recipes by using cutting-edge technology.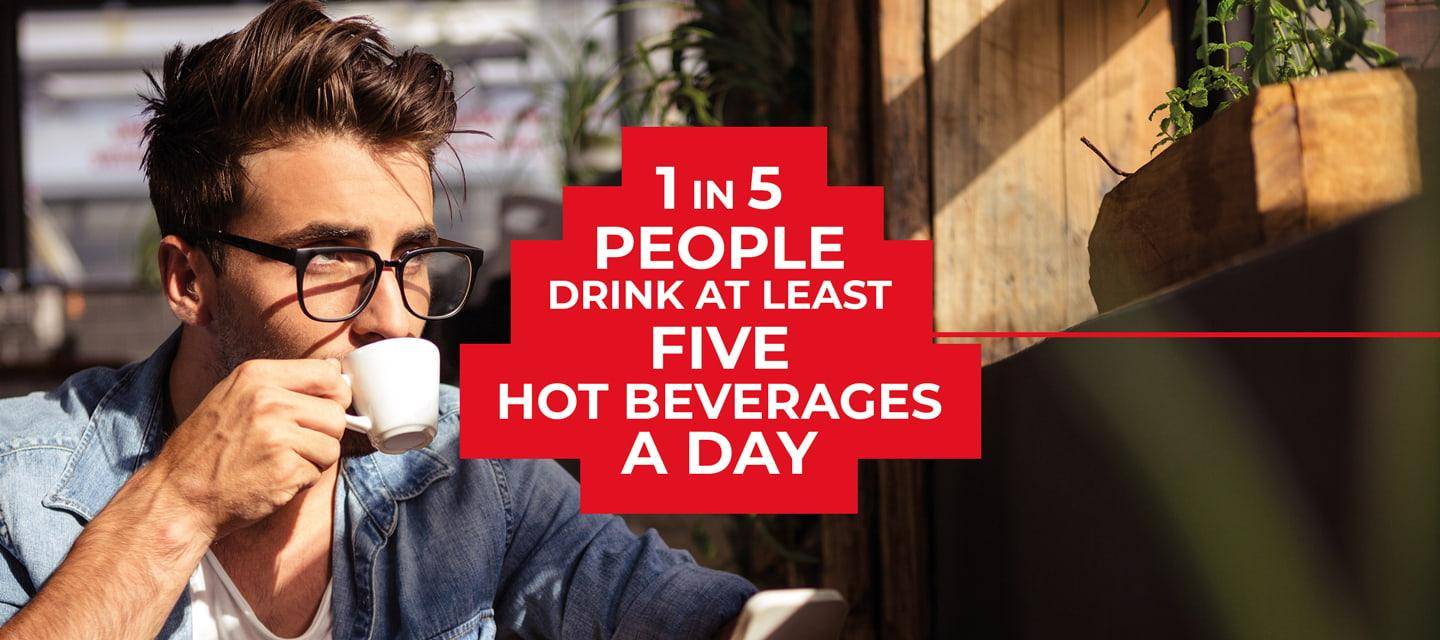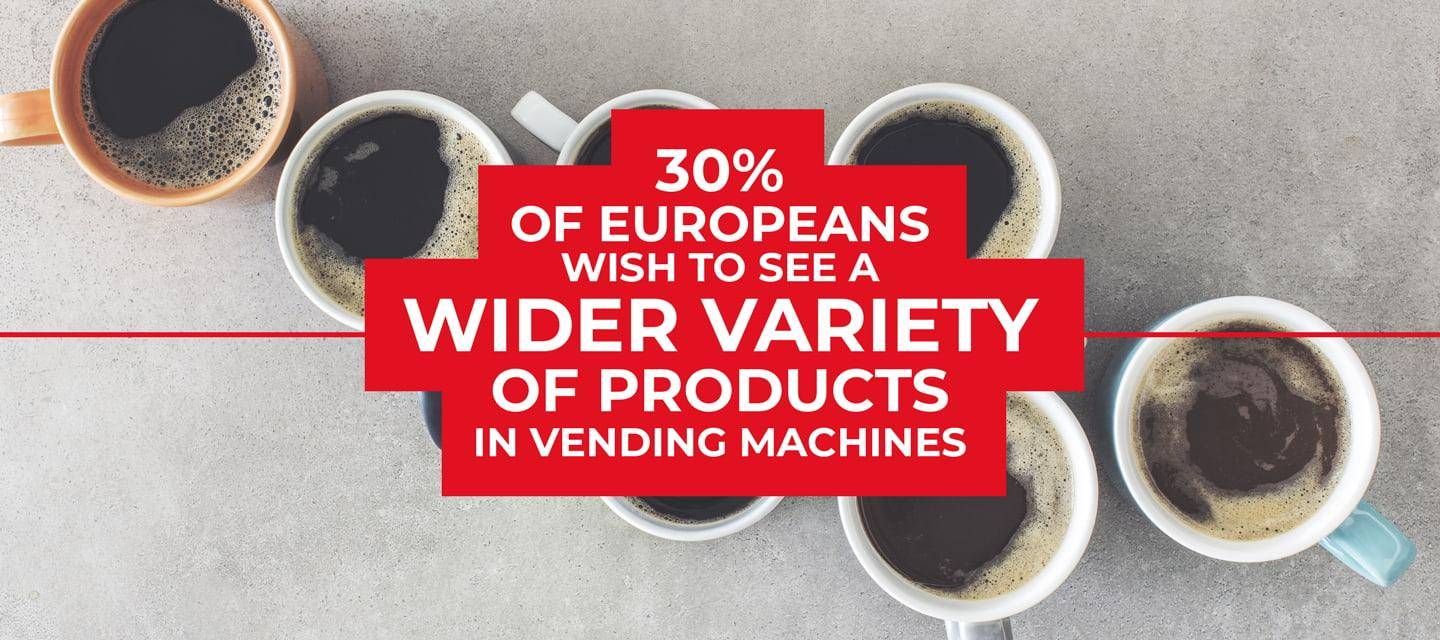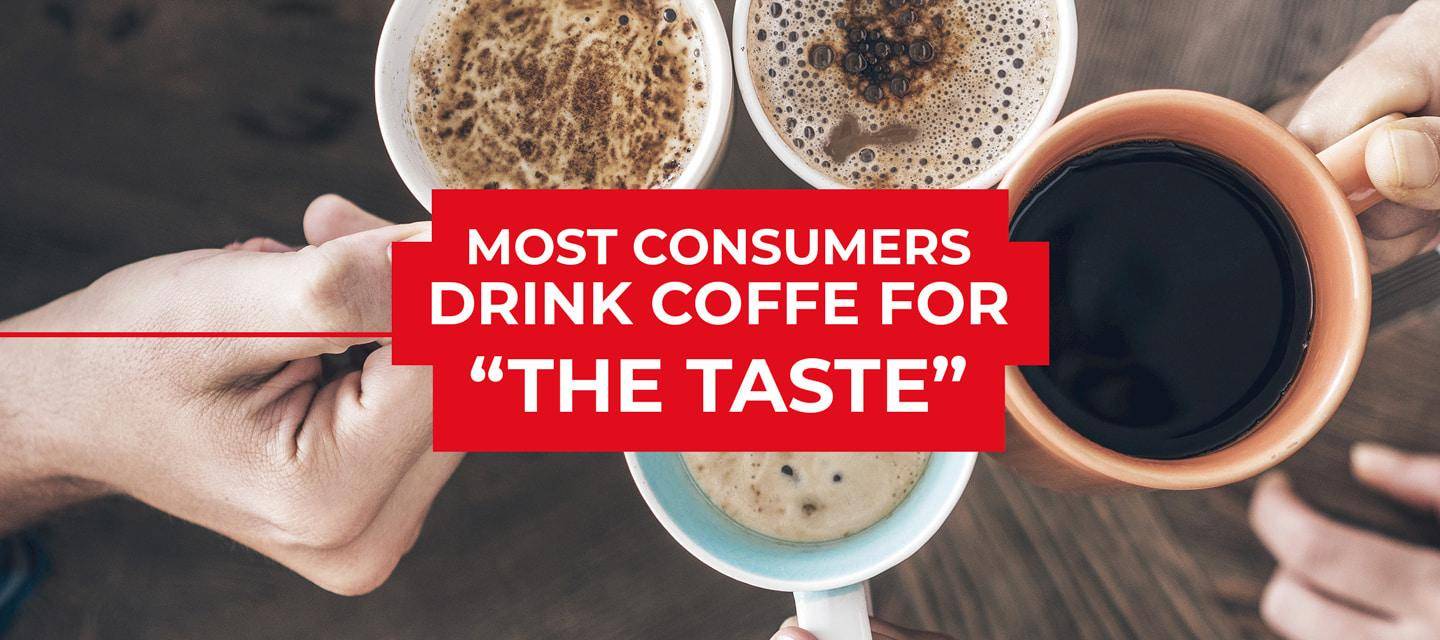 MEET OUR QUALITY VENDING & BEVERAGE BRANDS 
Bring new and exciting flavours to your vending machine with our most well-loved brands. Expect a wide range of traditional chocolate drinks and trendy products that drive customer loyalty. Fully supported by strong 360° marketing support.