Sea salty appetiser
Here's an example of how chocolate can turn savoury delights into irresistible small bites on a stick. Sea salt, peanut and chocolate are the leading flavours. Perfect to serve as an appetiser.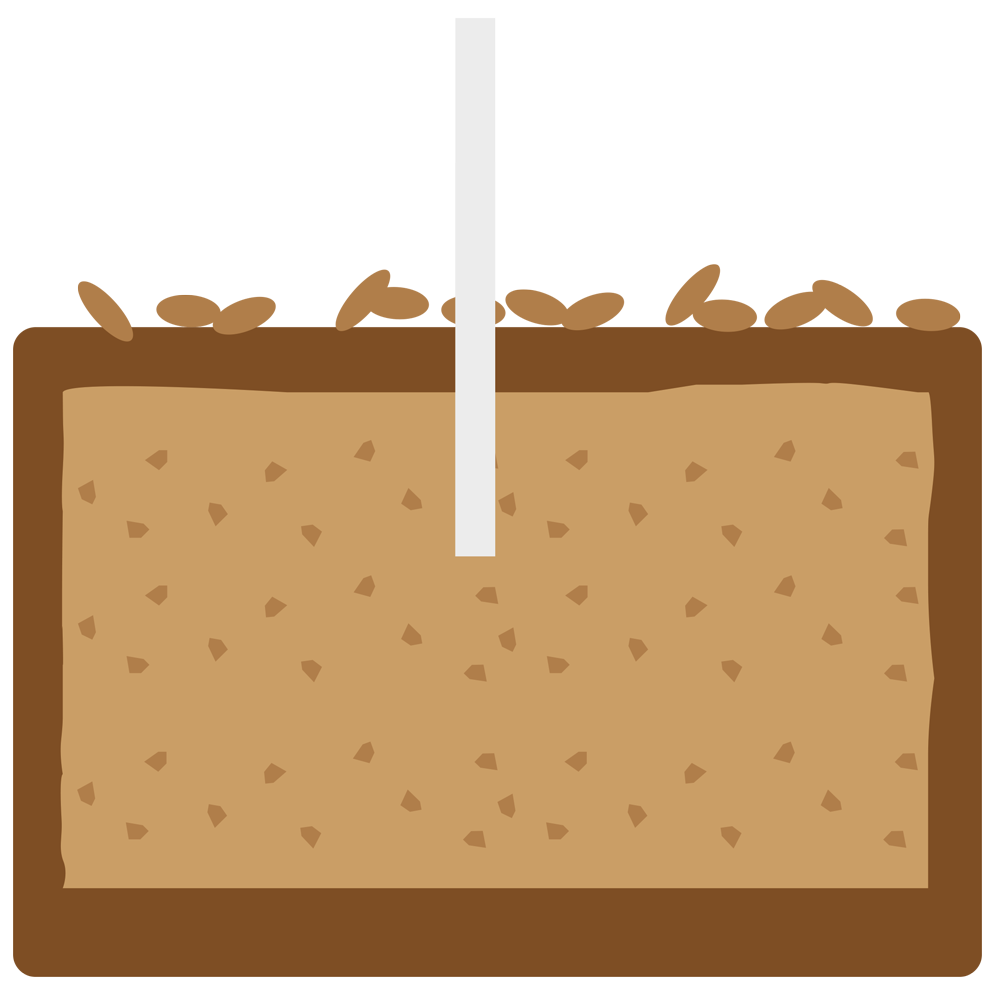 Sea salty appetizer
Ingredients
Preparation

Pulverize into fine powder.

Precrystallise.

Mix with the chocolate mixture. Mix in the salt/shallots powder at the end.

Mix in. Pour in a frame and leave to harden.

Cut the nut-chocolate mixture with the guitar cutter in cubes of 1.5 x 1.5 cm and enrobe with milk chocolate Callebaut® 823. Sprinkle roasted sesame seeds on top. Leave to harden.