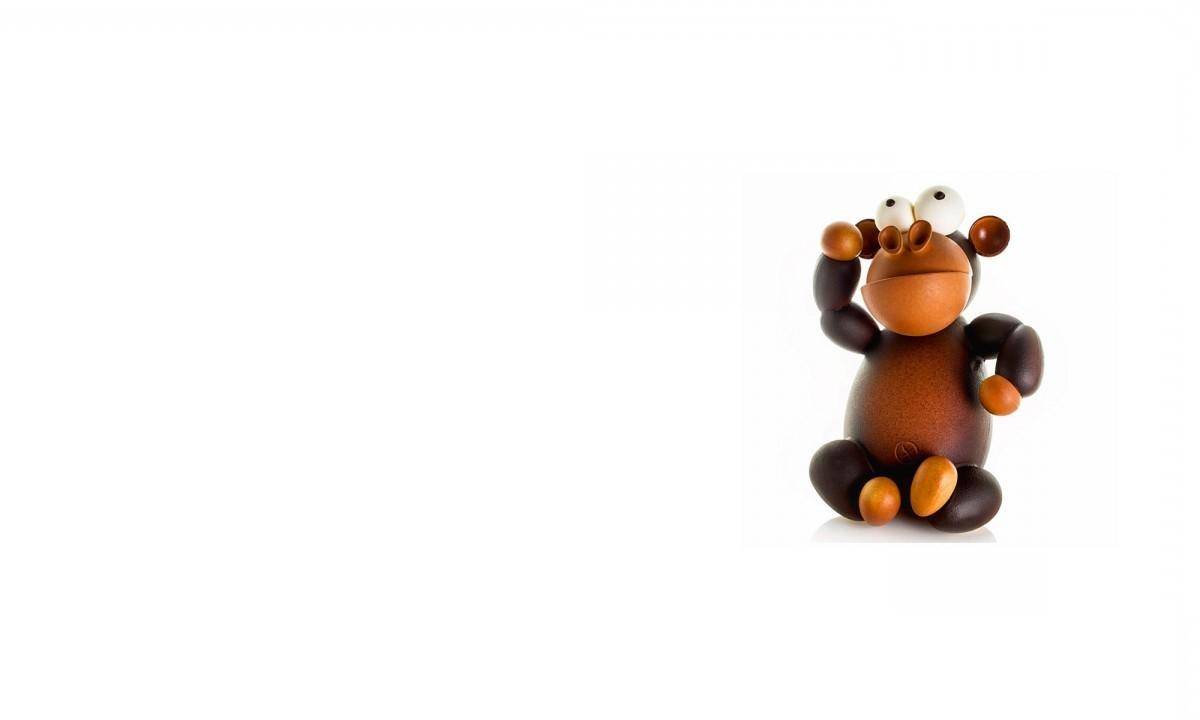 The best easter contest creations
May 3, 2017 - May 3, 2017
Event information
Date

Wed, May 03, 2017 - 00:00 - Wed, May 03, 2017 - 12:00
Easter monas present a great opportunity to think outside of the box and work with chocolate to the limit, resulting in wonderful figures and creations. This time of the year – essential for the pastry making world – thousands of chocolate monas are made to put a smile on the face of every child and celebrate this sweet tradition with their family.At Chocovic we have organized a contest directed to all the chocolate lovers and amateurs on the occasion. The contestants had to upload a
picture of a mona made of Chocovic chocolate to win a copy of the book FOUR in ONE, signed by Raúl Bernal.
We've received a great number of pictures of fun monas and chocolate figures through all these weeks, from traditional Easter bunnies to modern cartoon and game characters. In the end, the winner of this giveaway has been Belén Fernández, presenting a mona made with Tobado 64,5% chocolate.
Have a look at the best creations for the Easter contest above! Thank you all for your participation!