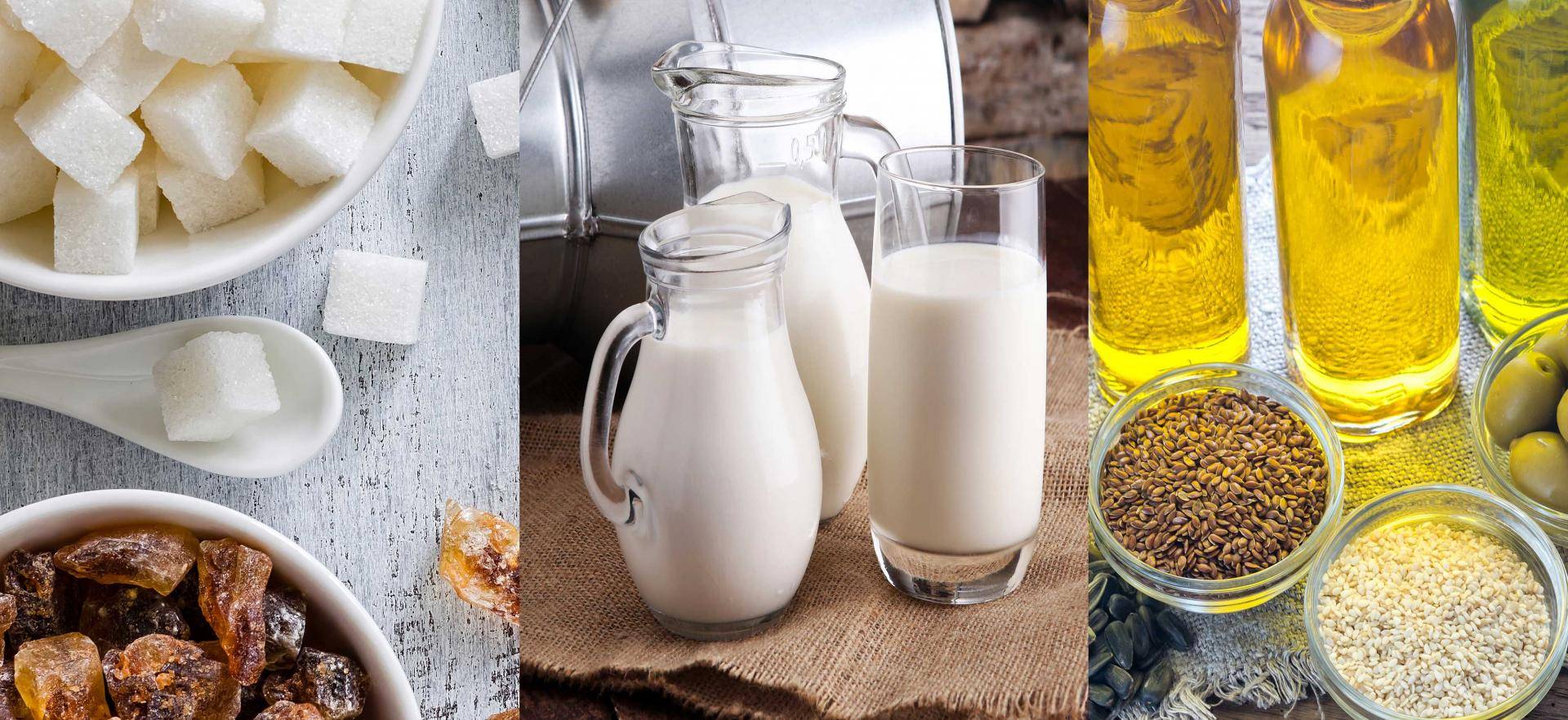 BC LIVE Virtual Commodity Roadshow: Day 2
Wednesday, October 7, 2020
From 12:00pm to 1:00pm
Event information
Event info

Our industry experts will provide exclusive updates on the non-cocoa markets (dairy, sugar, fats/oils). This event focuses on helping commodity buyers learn more about these key markets to reduce their price risk while maximizing opportunity. Please contact your Barry Callebaut Sales Manager for more information.

Date

Wednesday, October 7, 2020

From 12:00pm to 1:00pm
Hosted by Amy Heitkamp
Director, Sales - Corporate Accounts
Amy Heitkamp  has 11 years of experience with Barry Callebaut in a variety of roles & projects. She currently is a Sales Director who oversees global customers.
Steve Woolley
VP & GM, Corporate Accounts, North America
Steve Woolley is the Vice President of Corporate Accounts in North America and member of the Americas Leadership Team since June 2018. Prior to his current role, Steve was Vice President of Sourcing for the Americas region from 2012 - 2018. Steve has been with Barry Callebaut for 14 years and a total of 21 years in the chocolate business holding numerous sourcing and commercial roles. He holds a Bachelor's Degree in Business Administration from the University of Missouri - Kansas City.
Thomas Call
Analyst, Commodity Market
Thomas has worked as an analyst, trader, and risk manager in commodity markets since 2004. He has worked at Barry Callebaut since 2017 focusing on the sugar, dairy, and oils & fats markets. Prior to joining Barry Callebaut he worked on the trading floor at the Chicago Board of Trade.
Ready for more?
Contact your sales representative to take the next step on your journey with the support of the Barry Callebaut team.